The Liverpool striker has put his name, words and – incredibly – his personal grooming style to a range of children's boots by Puma, as well as a far-from-aerodynamic ball
---

EXTRA TIME Follow Goal UK

---
Ever wanted so desperately to emulate Mario Balotelli that you wanted to replicate his hairdo… on your football boots? Yes? Then your prayers have been answered.
The enigmatic Liverpool striker has long been a champion of the 'understated mohawk' look and now details are emerging of a partnership with Puma to create a range of boots to match.
Released in March this year, Balotelli began to don a slightly more traditional pair of customised Puma evoACCURACY Mario Balotelli Boots but the evoPOWER Balotelli 'Mohawk' Kids Cleat are something else.
Coloured to honour the Italy national team but accessorised to undermine it, the boots have the striker's trademark strip of hair – artificial hair, though, in this case – along the heel.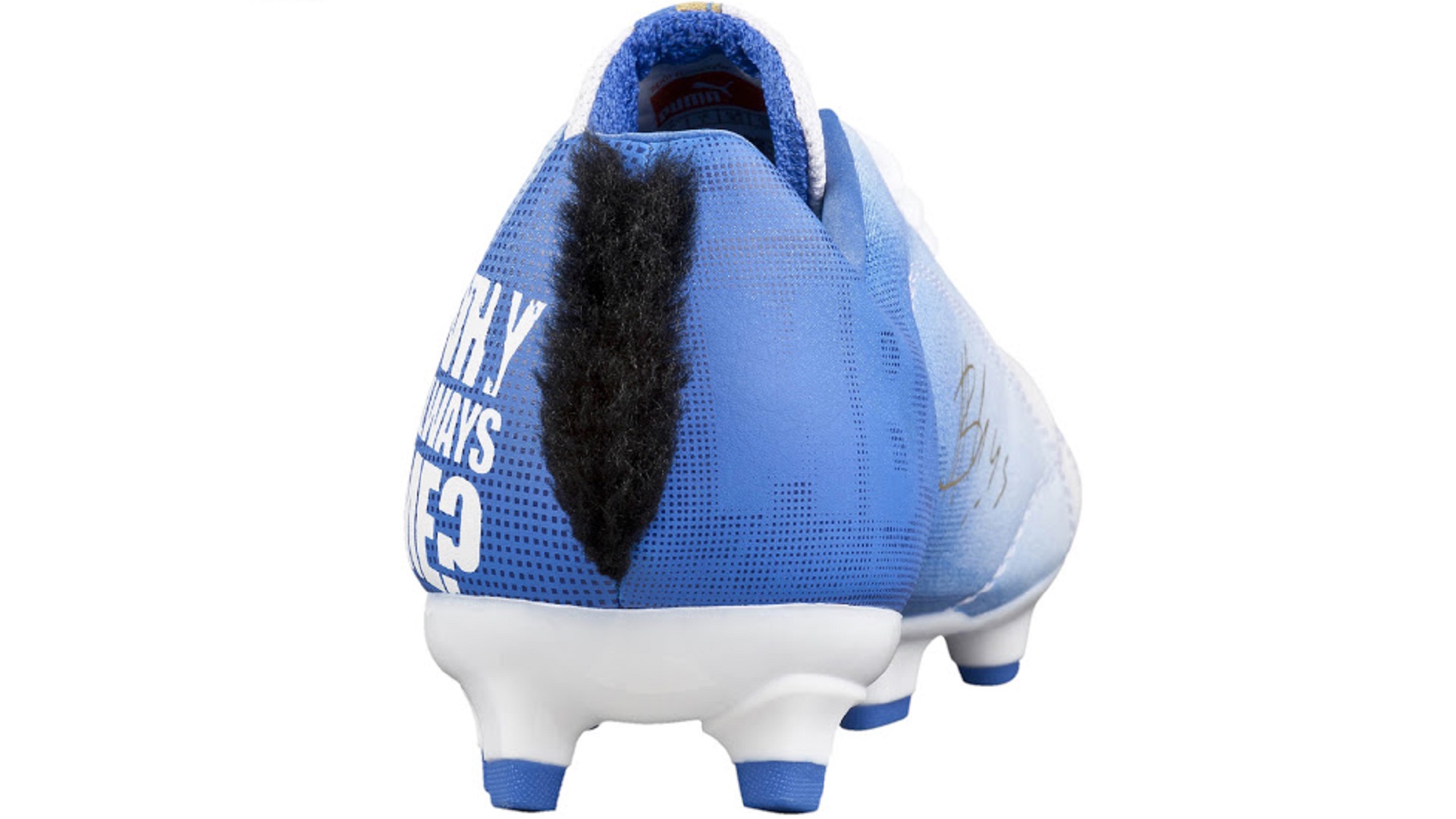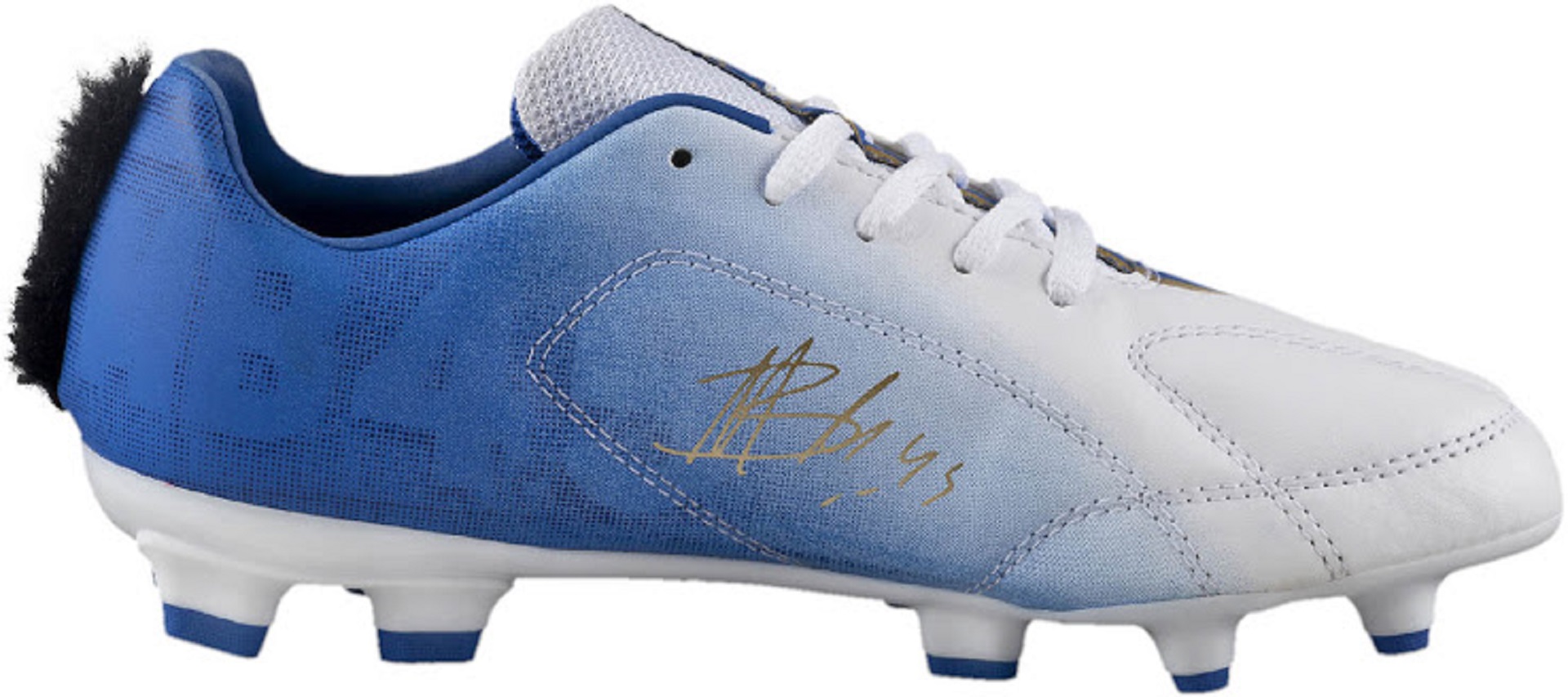 Balotelli's enduring, iconic 'Why Always Me?' is inscribed nearby, while the instep features the former Manchester City star's signature.
There is, as yet, no danger of the Reds man taking to the pitch in one of these creations as they are at present only available in a children's size – but don't bet against Balotelli finding a way.
If you find yourself too disappointed that you won't get to see them in action, however, you could always cheer yourself up by also picking up a Puma-Balotelli ball, which – yes – also has its own mohawk. No, it doesn't help it to roll any better.