The Manchester United star is expected to extend his contract with the Red Devils into the 2017-18 season, but they may not be his last European club
Zlatan Ibrahimovic is "in love" with Naples and could still return to Serie A to play for Napoli, according to his agent Mino Raiola.
The Swedish striker, who is expected to extend his contract at Manchester United into the 2017-18 season, has already played for Inter, Juventus and AC Milan in the Italian top flight.
Chelsea eye tough move for Morata
If he does remain in England for a second season he will be closing in on his 37th birthday by the time he leaves the club, and had been expected to either retire or pursue a lucrative move to MLS or China.
But Raiola pointed out that anything is possible with Ibrahimovic and says he is well-acquainted with Napoli president Aurelio De Laurentiis.
"As for Ibrahimovic, he's always been in love with Naples and the passion of the Neapolitans and I've always said that openly because he grew up in a family which was similar to the Neapolitans and then with me," Raiola told Radio CRC.
"He knows what the love of the Neapolitans means and that passion has always attracted him.
"I know that De Laurentiis knows him, and with Zlatan you never know what could happen."
Napoli have also been tipped as a contender for Mario Balotelli's signature should the ex-Inter forward, who has rediscovered his best form with Nice this season, choose to seek a return to Serie A.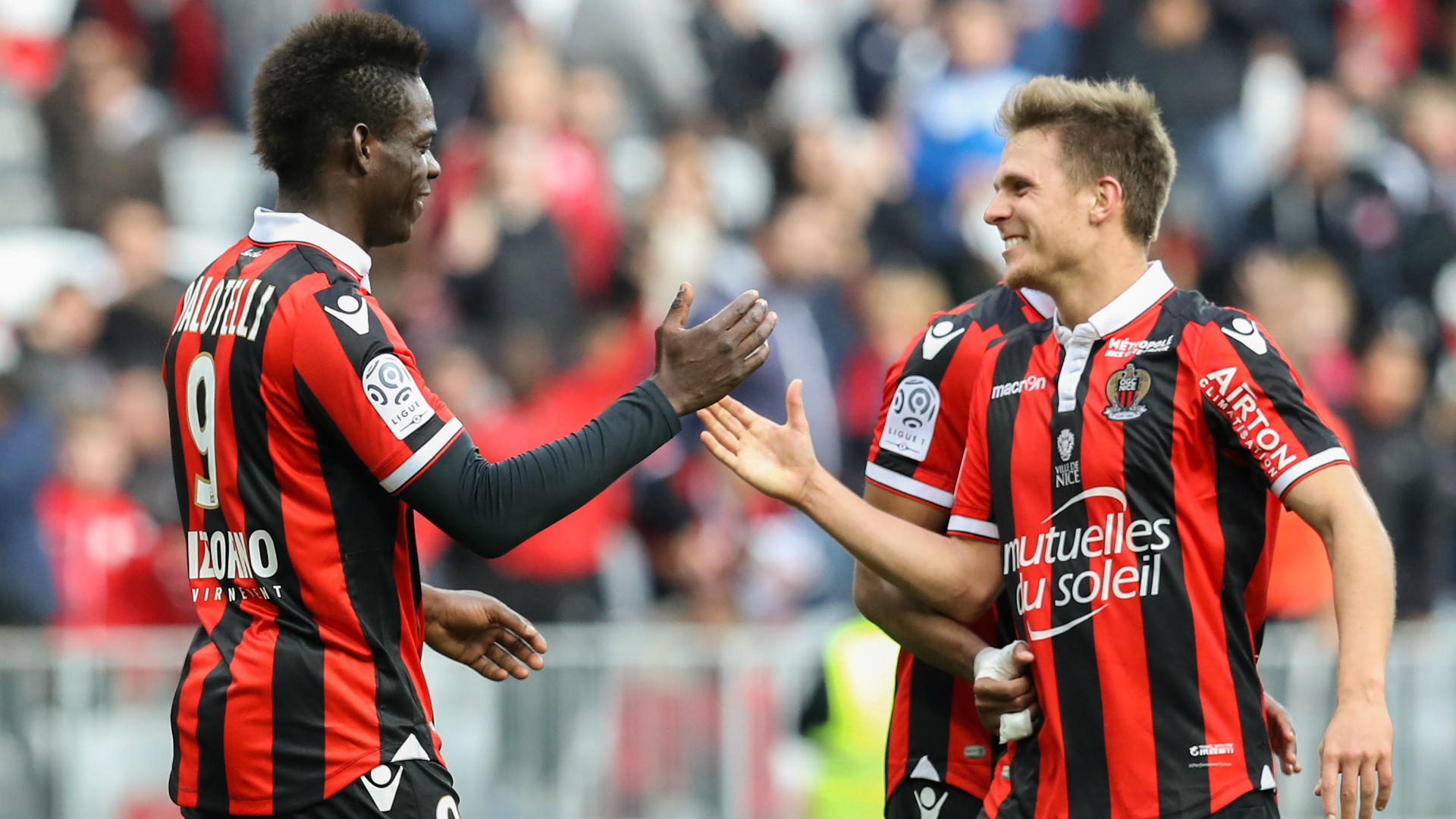 That speculation is given extra weight by the fact Balotelli's daughter, Pia, lives with his ex-girlfriend Raffaella Fico in Naples.
"Mario is fine at Nice because he wants to show the world that he's become a calm person," Raiola said. "He just wants to work and that's what he's doing.
Real Madrid back in for big names
"There are a lot of teams who asked for him, from China to northern Europe, but we've said we'll wait a few months to decide Balotelli's future.
"We don't rule anything out, neither Napoli nor other clubs. We'll see what happens in the summer."