Gianluigi Buffon is the greatest goalkeeper of all time, according to former World Cup star Marco Materazzi.
Buffon is closing in on a shock move to Paris Saint-Germain after ending his record-breaking 17-year association with Juventus.
The 40-year-old had been expected to retire from football but now looks set to continue and Materazzi, who played alongside Buffon in Italy's 2006 World Cup success, has no doubts about his legacy.
"Buffon is the greatest goalkeeper of all time," Materazzi told Goal.
"No doubt about it. The greatest ever."
[embedded content]
Buffon is absent from Roberto Mancini's first squad as new Italy coach but he has not ruled out the possibility of a return to playing for his country.
Materazzi also commented on Mancini's new job, having played under the manager at Inter.
"We will know in a couple of years' time whether he is the right choice," Materazzi remarked.
"It is a job that he very much wanted himself and he will work very hard to get the results Italy need."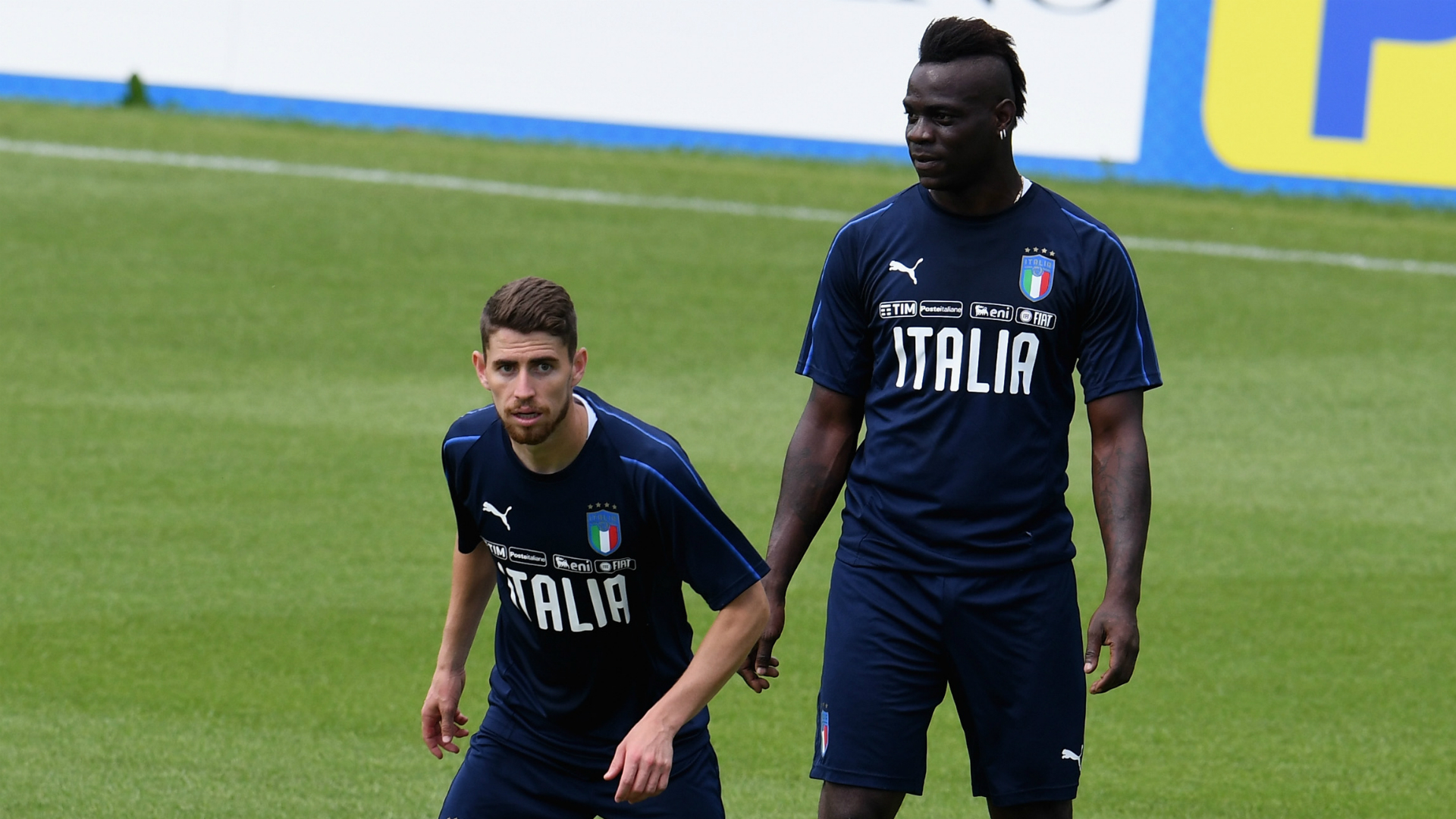 Italy failed to qualify for the World Cup this summer, and Mancini's first game in charge will be a friendly against Saudi Arabia on Monday.
The big talking point ahead of the game was the recall of Mario Balotelli after four years in the international wilderness.
"For what he has done this season for Nice, he deserves to have been called up," Materazzi stated.
Balotelli scored 26 goals in 38 games for the Ligue 1 side in 2017-18.
Let'