The AC Milan attacker says that the Italy international is unfairly maligned by the public and press, while he believes Gianluigi Donnarumma can become a club "legend"
---

EXCLUSIVE By Gabriel Pazini

---
AC Milan striker Luiz Adriano is in no doubt that Mario Balotelli will rediscover his very best form and claims that the public have the wrong impression of the on-loan Liverpool forward.
Luiz Adriano joined the Rossoneri from Shakhtar Donetsk during a busy summer transfer window at San Siro that also saw Balotelli return to the Giuseppe Meazza after a dismal season at Anfield.
Balotelli's career has been plagued by controversies on and off the field but Luiz Adriano says that the Italy international still has it in him to become the player that lit up Euro 2012 with a stunning two-goal salvo against Germany in the semi-finals.
"The qualities that he possesses and the work he is doing here guarantee that he will return to being that Balotelli," the Brazilian told Goal.
"Now it is time for him to be get well physically, get confident again and play like he played before, so that the world can see that quality that he has.
"What impresses me the most about him is his technical quality. He has a lot of skills and can change any game at any time."
Luiz Adriano was also keen to dispel any doubt's around Balotelli's work ethic, insisting that the 25-year-old is a very different character to the one portrayed in the press.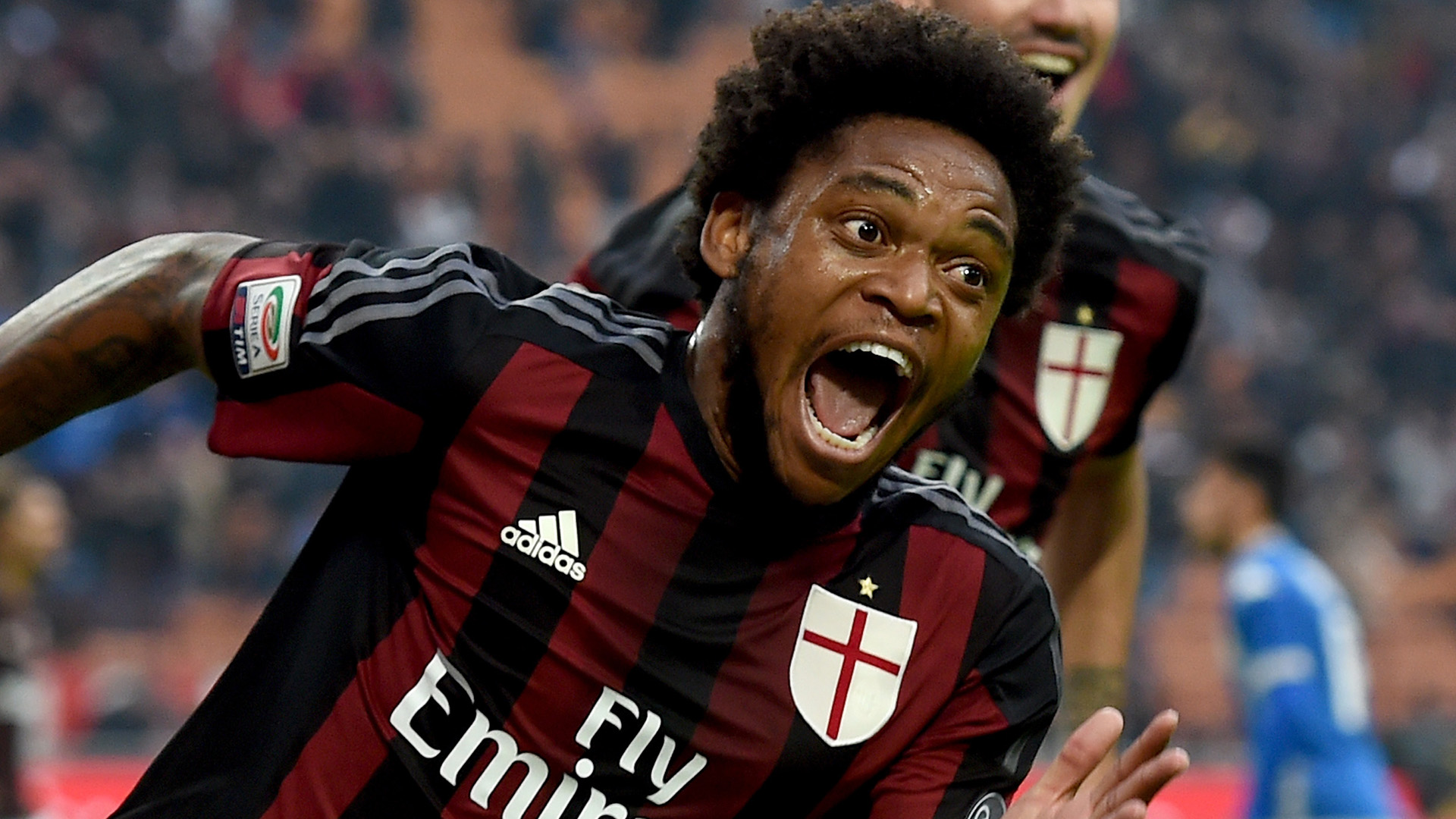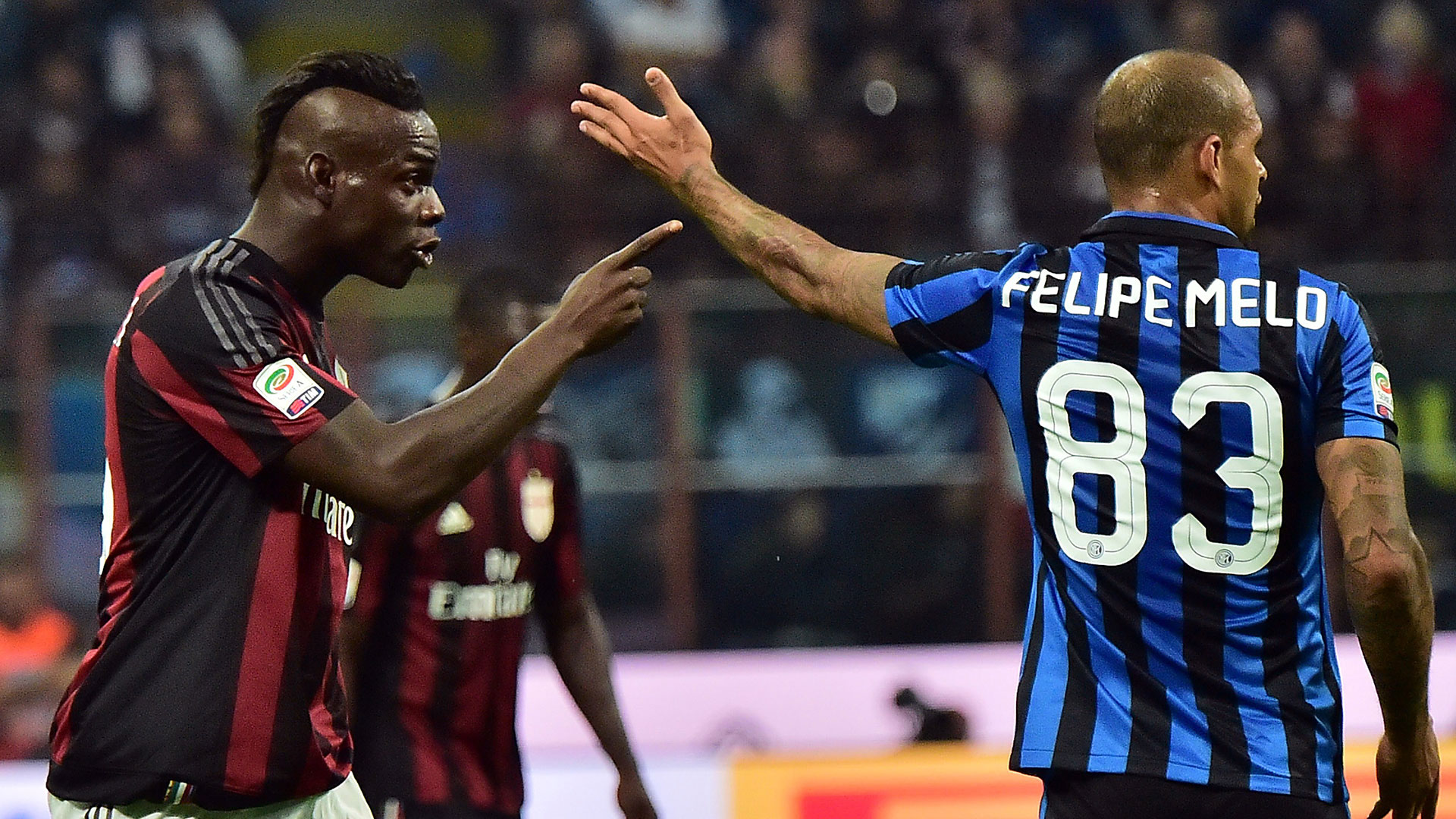 "To the public, he seems like a very serious guy," the €8 million signing said. "But he is not that serious during the days on which we don't have a game.
"He is, though, very focused and very determined. He has not arrived late for any practice sessions in Milan. He is working hard and giving the best of himself.
"Those things that the press said about what he did at the other clubs, he is not doing them at Milan. He is being very professional."
However, the focus at Milan in recent weeks has not been on Balotelli's behaviour but rather 16-year-old goalkeeping sensation Gianluigi Donnarumma, who has taken Diego Lopez's place in Sinisa Mihajlovic's starting line-up.
Luiz Adriano has been hugely impressed with the youngster's talent, comparing him to former Rossoneri shot-stopper Dida.
"This boy has a lot of quality," the 28-year-old attacker enthused. "Although he is a tall goalkeeper, he is agile.
"He is already starting in a big club. I think that he has everything to become a legend in Milan – like Dida was when he played for Milan – because he is an excellent goalkeeper."
Luiz Adriano was also full of praise for fellow forward Carlos Bacca, who has made a fine start to his San Siro career, netting six times in 12 Serie A outings so far.
The Selecao ace says he has already formed an excellent rapport with the Colombian, something he says is indicative of the positive atmosphere at Milanello at the moment, with the Rossoneri having recovered from a dismal start to the season to move into contention for a top-three finish.
"It's very good [the relationship with Bacca]," Luiz Adrian added. "We are always joking around in the dressing room and talking. He is a really nice guy.
"But I think that the group of players we have at Milan is very good. Everybody hangs out with everybody. There is no player that wants to be bigger than the other.
"Everybody wants to win together, and this is what makes the difference for any group."