What was meant to be the dawn of a new era at San Siro is looking like the continuation of a nightmare, with the Rossoneri's new coach already under scrutiny ahead of the derby
---

COMMENT By Mark Doyle

---
One can never escape the past, so it was only a matter of time before Sinisa Mihajlovic would have to face up to his. AC Milan had been reluctant to even mention the Serb's previous association with city rivals Inter – even going so far as to rather pettily refuse to acknowledge his past achievements at San Siro in the press release announcing his appointment as coach in June.
However, Mihajlovic had infamously stated in November in 2010: "I could never coach Milan. I was at Inter. I could not do it out of respect for my former supporters." Consequently, once his return to the Giuseppe Meazza was confirmed, the issue was never going to go away; it had to be addressed.
And so it was during a lovely moment at a club event in Milan on Thursday, when one of the two MCs for the evening turned to Mihajlovic and said, cheekily: "You're the coach of the city… because there's only one team in Milan…" Mihajlovic smiled. He knew what was coming. But before he could even respond, the 3,000 fans in attendance began bouncing up and down, chanting: "Chi non salta e Nerazzurro!" ('Whoever's not jumping is an Inter fan'). Mihajlovic promptly joined in, much to the joy of the Rossoneri supporters.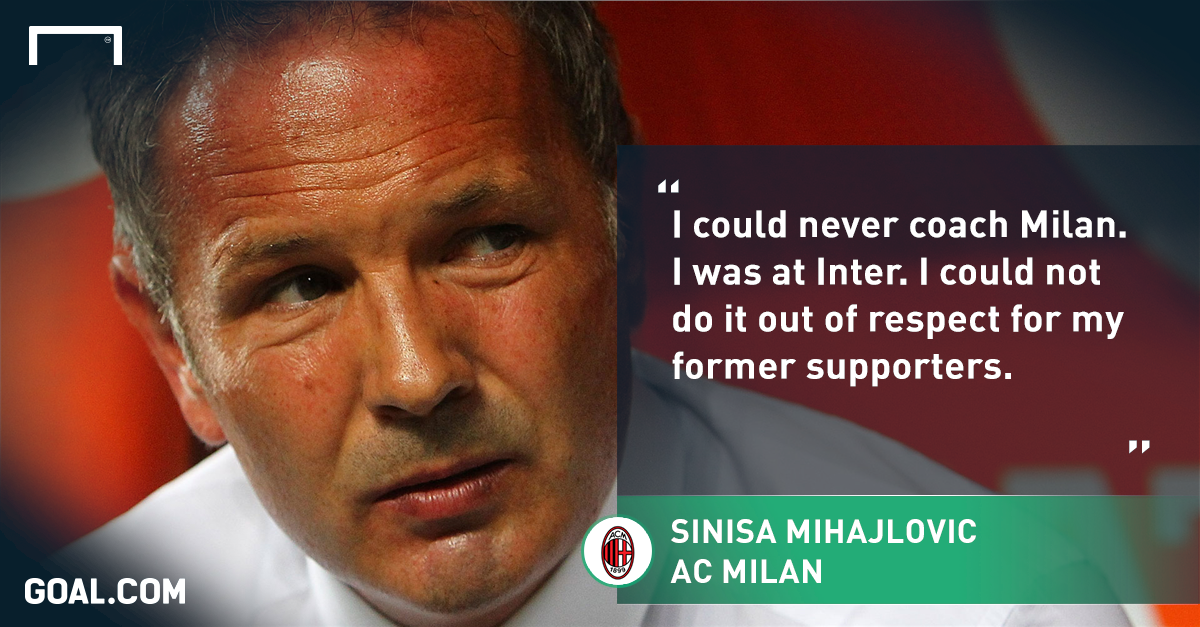 The truth is, though, that while everyone in attendance was all smiles, all is not quite well at Milan – both on and off the field. The fans may be fully behind Mihajlovic (for now, at least!), but they remain thoroughly dissatisfied with Adriano Galliani, as they attribute the Rossoneri's regression from champions to also-rans over the past four years to his failings in the transfer market. As one banner at Thursday's event read, "The real goal of the market? Your resignation as CEO".
Yes, Milan spent big this summer, bringing in the likes of Carlos Bacca, Luiz Adriano, Alessio Romagnoli, Andrea Bertolacci and Juraj Kucka at a combined cost of €86 million. But so grand an outlay was only required because Milan have spent the past few seasons relying on loan deals and free transfers, resulting in a squad unfit to challenge for honours in Italy, let alone Europe. So, while Milan spent big this summer, they didn't spend enough, as already evidenced by a depressingly familiar demonstration of disorganisation and ill-discipline in an opening-day 2-0 defeat at Fiorentina and a wholly undeserved 2-1 win over Empoli last time out.
The need for a top-class midfielder was obvious last season and Milan did their utmost to sign both Axel Witsel and Roberto Soriano this summer yet neither man arrived. It is for that reason that the fans are still calling for Galliani's head. Indeed, it is highly likely that Sunday's derby will be marked by further protests against the vice-president in the 'away' end.
It is also believed that the unsatisfactory conclusion to Milan's summer recruitment programme is precisely why Bee Taechaubol will be attending an event in Florence on Sunday – rather than the derby in Milan. The Thai businessman, who is in the process of acquiring a 48 per cent stake in the club, wanted a new, fully functioning Milan side. Instead, they remain very much a work in progress.
Worse still, there are already worrying reports that the players have not reacted well to Mihajlovic's brutal honesty. Whereas Inzaghi defended his troops to the hilt – often to laughable extremes – Mihajlovic has not held back at all, accusing his players of lacking courage after the insipid display against Empoli. "I cannot understand the fear. We must have more personality. We work well during the week, but tonight I didn't see anything good. The only saving grace was the result. We didn't deserve to win this game. We scored two goals without creating a chance. Nothing has changed in relation to last season."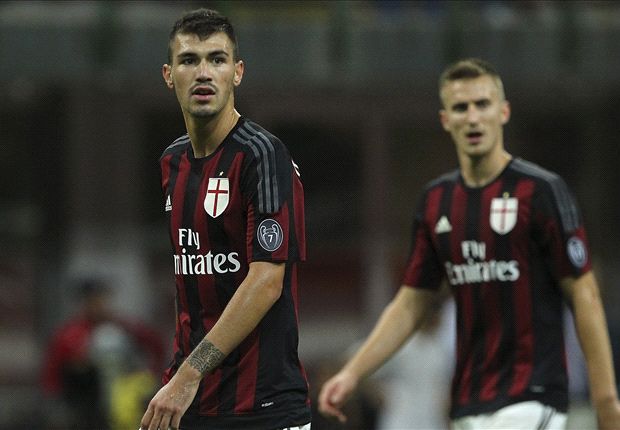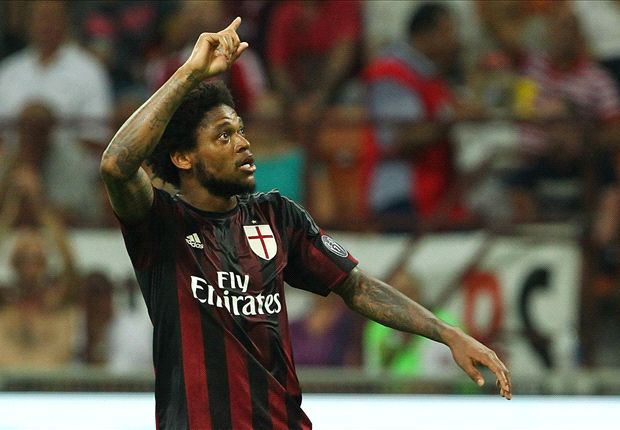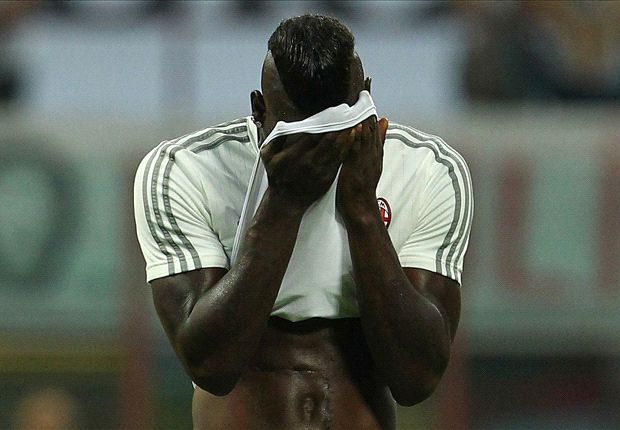 Given Mihajlovic is a renowned disciplinarian and Milan's players are being worked incredibly hard in training, it is hardly surprising, then, that there are murmurings of discontent in the dressing room now that their character is already being called into question. Indeed, Ignazio Abate, an unused sub for the first two rounds of the season, had to swiftly and publicly deny that a cryptic message posted by his wife on Twitter ("He who sows a wind, reaps a storm") was an attack on Mihajlovic.
Thus far, there have been nothing more than reports of unrest but that did not stop owner Silvio Berlusconi summoning his new coach for dinner during the international break to discuss the current situation at San Siro. In that context, Mihajlovic could have done without Milan's prodigal son, Mario Balotelli, getting caught speeding in Brescia last weekend. As has already been well-documented, the talented but troubled forward has had a number of conduct-related clauses inserted into his contract, so the suspension of his driving licence is hardly the best start to his second stint with Milan.
Still, Balotelli does, at least, seem a happier soul since returning to San Siro, even going so far as to post a collection of photos of him smiling on social media last week to prove he is a changed man. In addition, he also bagged a goal and an assist during a friendly against Mantova during the international break, hinting that maybe, just maybe, Balotelli really is back.
In truth, all the 25-year-old is looking for is a fresh start; a chance to put the past behind him. And Mihajlovic can certainly relate to that. Indeed, if he masterminds a victory over Inter on Sunday, his Nerazzurri allegiances really would be history.