The Italian international has stalled badly over the last few years, but at the age of 25 there is still time for him to fulfill his potential and a move away from Liverpool loo…
It has been a long time since Mario Balotelli performed to his capability with the enigmatic forward have lost his way over the last couple of seasons. 14 goals in 25 Serie A starts in the 2013/14 campaign earned him a move to Liverpool, but since then he has fallen painfully short of expectations managing just one goal in the Premier League, and one goal in Serie A where he spent last season back on loan with the Rossoneri.
Balotelli has never been a prolific striker, with the aforementioned total of 14 league goals in a season the highest in his career, yet he possess the kind of inate talent that has persuaded plenty of managers to take a chance on him. Still aged only 25 but seeminly surplus to requirements at Anfield, the Italian himself feels he can still fulfill his potential, with Balotelli claiming recently that he still believes that one day he will win the Ballon d'Or.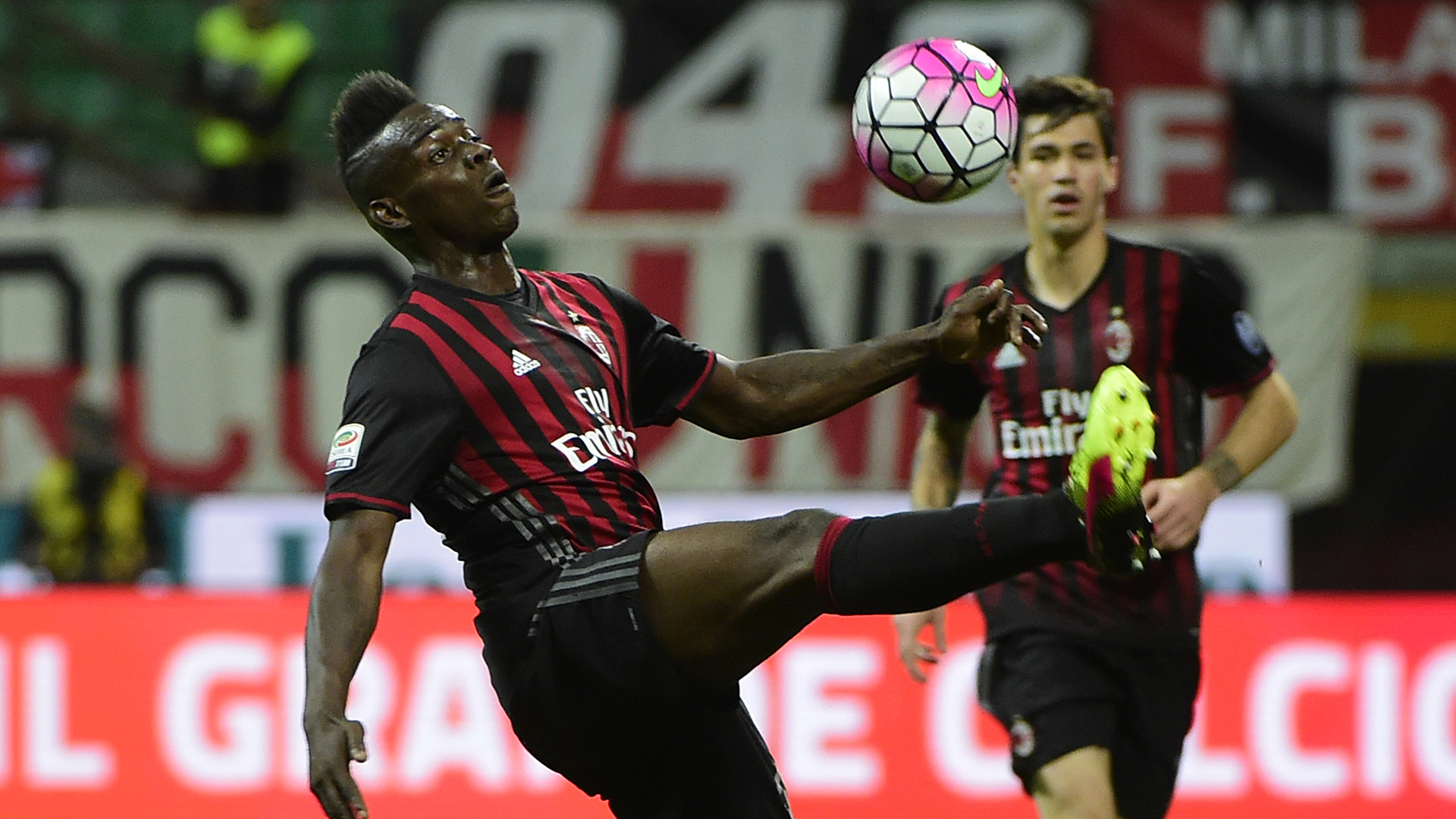 To do he needs to start performing to an extremely high standard and consistenly, both for club and country. The striker's omission from an Italy squad that was crying out for a decent centre forward at Euro 2016 was an indication of how far he has to go, but the first step towards regaining his standing must surely be a move away from Merseyside.
NetBet price Sampdoria as the favorites to be Balotelli's next destination at 13/10 (2.30) with the Genoa outfit showing interest in bringing the striker to the north west of Italy. The side who finished 15th in Serie A last season would not however be able to offer kind of money that other interested parties could, and having seen a string of big money signings heading to China already this summer, perhaps the Chinese Super League might be a more likely destination for Balotelli.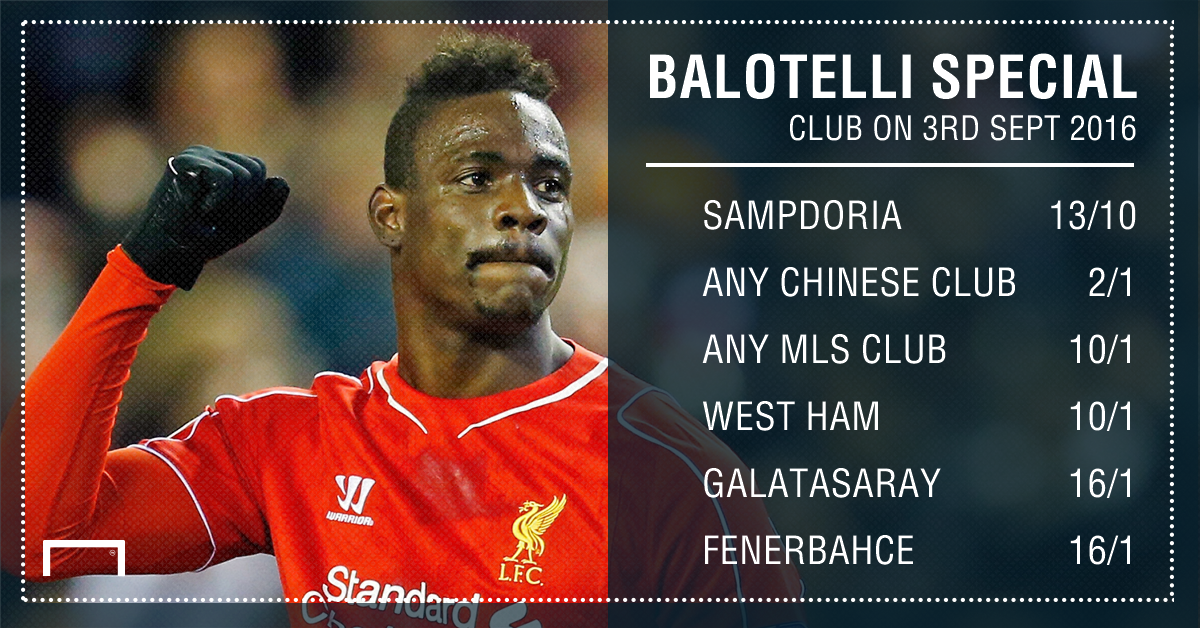 Of course playing in the Far East would not do much for the striker's repuation but there would surely be an extremely healthy finanacial package for him and all concerned, with NetBet offering any Chinese Super League club at 2/1 (3.00) to be Balotelli's next destination.
Elsewhere any MLS Club is offered at 10/1 (11.00) the same price as West Ham who are very much in the market for a striker. while Turkish giants Fenerbache and Galatasaray who have both shown their economic strength in the last few years by signing some big names are offered at 16/1 (17.00).