Mario Balotelli says he would have had "fewer problems" and been "forgiven quicker" for his misdemeanours if he had been white.
The outspoken Italian striker has had an up-and-down career to date, with headlines made on and off the field at Inter, Manchester City, AC Milan, Liverpool and Nice.
His antics have not always helped his cause, with critics quick to condemn him whenever he steps out of line, but Balotelli has also been made a scapegoat at times – particularly in his homeland.
The Italian national team has overlooked him since 2014, with the 27-year-old suggesting that his career has seen him forced to fight against many obstacles outside of his control.
Balotelli told So Foot: "In some stadiums, people chanted 'There are no black Italians' at me, yet I am the proof that there are.
"Even if I am Italian, born and raised in Italy, the law states I only became Italian once I reached the age of 18.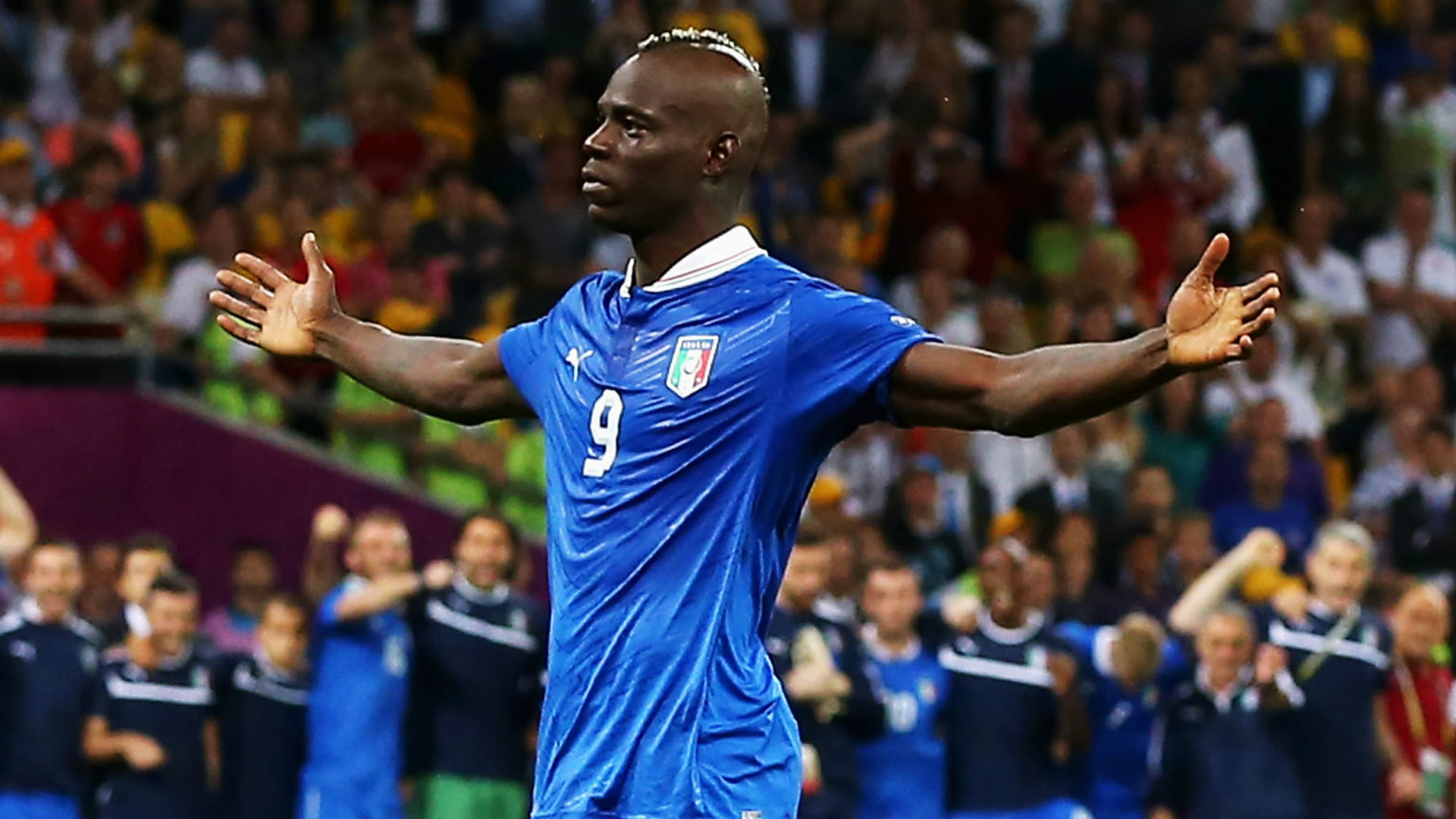 "The law is wrong and that is perhaps why to this day some people see black as the colour of diversity, of inferiority, of an error in the middle of a team photograph.
"I think that if I had been white, I'd have had fewer problems.
"Perhaps I did cause some of my own problems and had the wrong attitude at times, but would I have been forgiven quicker? Absolutely yes."
Despite expressing concerns as to the mindset of some of those back home, the Nice frontman does not consider Italy to be an inherently racist nation.
Balotelli added: "Italy is not a racist country, but it does have some racists in it.
"The change is in the hands of the next generation and we must teach our children that everyone is the same, despite apparent differences."
Let'