The Italian's Anfield career was anything but a success and, although he admits that he is not ruling out a move to the Premier League in the future, it won't be to the Reds
Mario Balotelli is adamant that he will never go back to Liverpool but could be tempted into a Premier League return with either Manchester City or Arsenal.
LEAKED: Di Maria's strange contract
The Italy international spent three seasons at the Etihad Stadium before later joining the Reds but soon left Anfield, having not established himself in the team.
And while Balotelli is enjoying success at his new club, Nice, scoring six goals in his six Ligue 1 appearances, he is not ruling out a Premier League return in the future – unless it were with Liverpool.
"[If I go back to England] for sure not Liverpool," Balotelli told Chinese publication Xinhua.
"Because I found myself [performing] very badly in Liverpool. I said the team was good and the fans are amazing but I would never go back to Liverpool.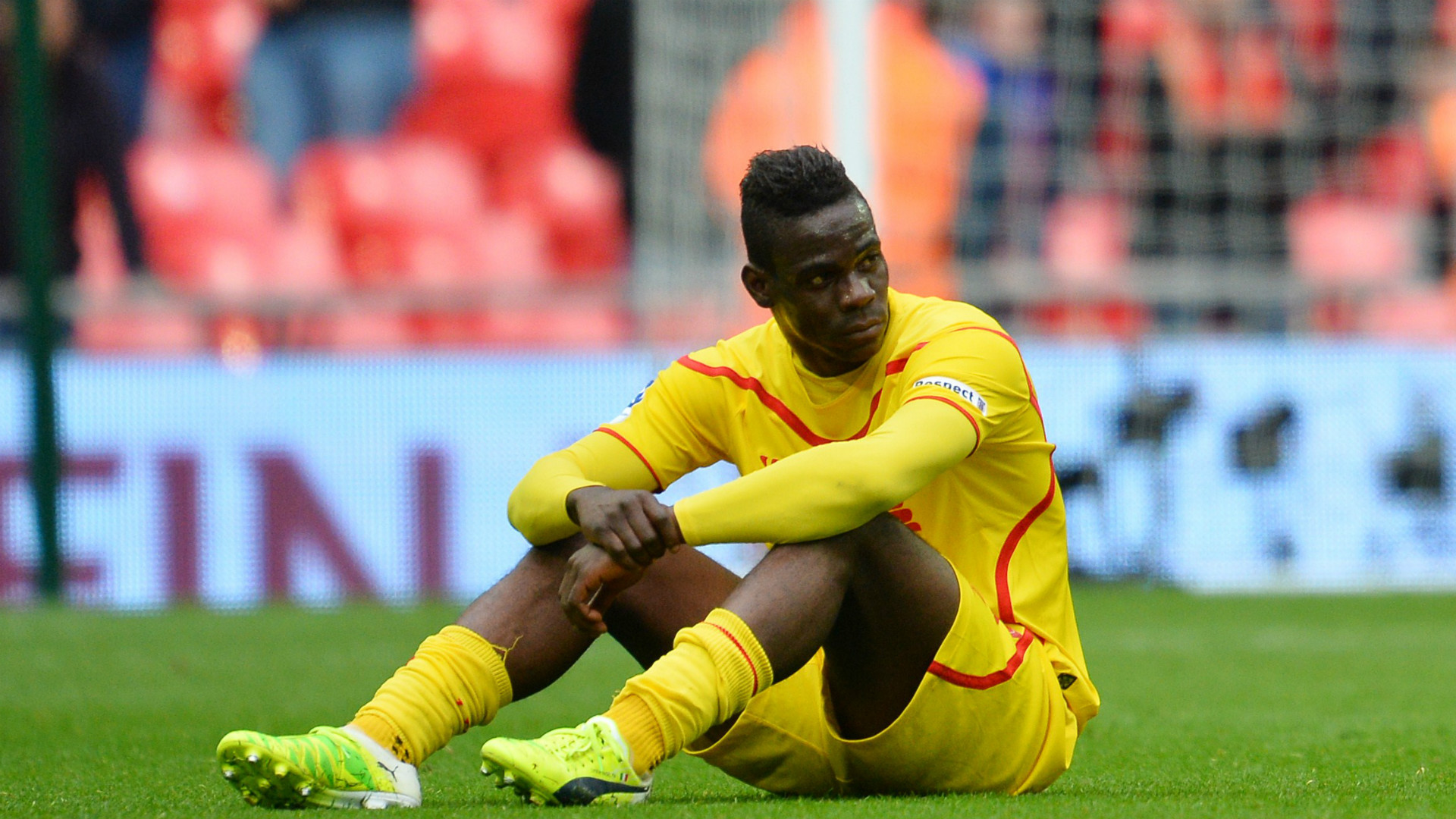 "The first one I think in England is Manchester City and the second team I always like is Arsenal. That doesn't mean I'll go to play there. I just like them."
Balotelli scored four goals in his 28 appearances at Anfield but was not part of Jurgen Klopp's plans and was allowed to leave the club for free.