The 25-year-old is a Champions League winner, but has no future at Liverpool nor any concrete offers for his services, and only he can reverse the slide
---

COMMENT

---
Corriere dello Sport's front page was adorned with a 'Balotelli amazing' banner.
A driver along the Piazza del Popolo in Rome, meanwhile, changed the destination on the front of his bus to simply read "Super Mario."
Four years ago, the striker was the architect of what the German press described as their albtraum – nightmare – as his superb double for Italy denied Joachim Low's side a place in the final of Euro 2012.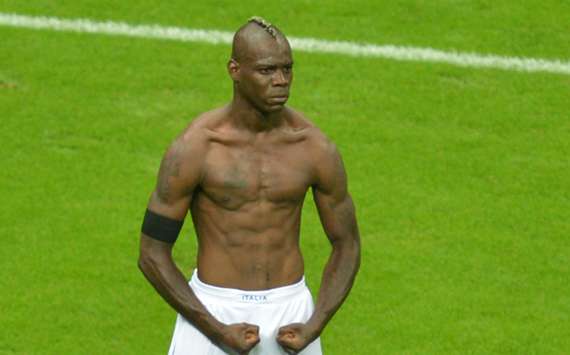 The iconic image of Mario Balotelli from that match – shirt ripped off, legs apart, his athletic frame a statue of triumph with his face stern – dominated the digital and print spheres globally.
In the four years since, he has been the architect of another nightmare – his own.
From giving his country "a magical night" on a grand European stage, the Liverpool forward now finds himself overlooked for pre-season friendlies at Tranmere, Fleetwood and Wigan.
He is still only 25. He is a Champions League winner. He is a three-time Serie A victor. He is a Premier League title holder.
He can be unplayable, he can be intoxicating, and he can be decisive.
But he is unfocused, he is indifferent, and he is running out of last chances.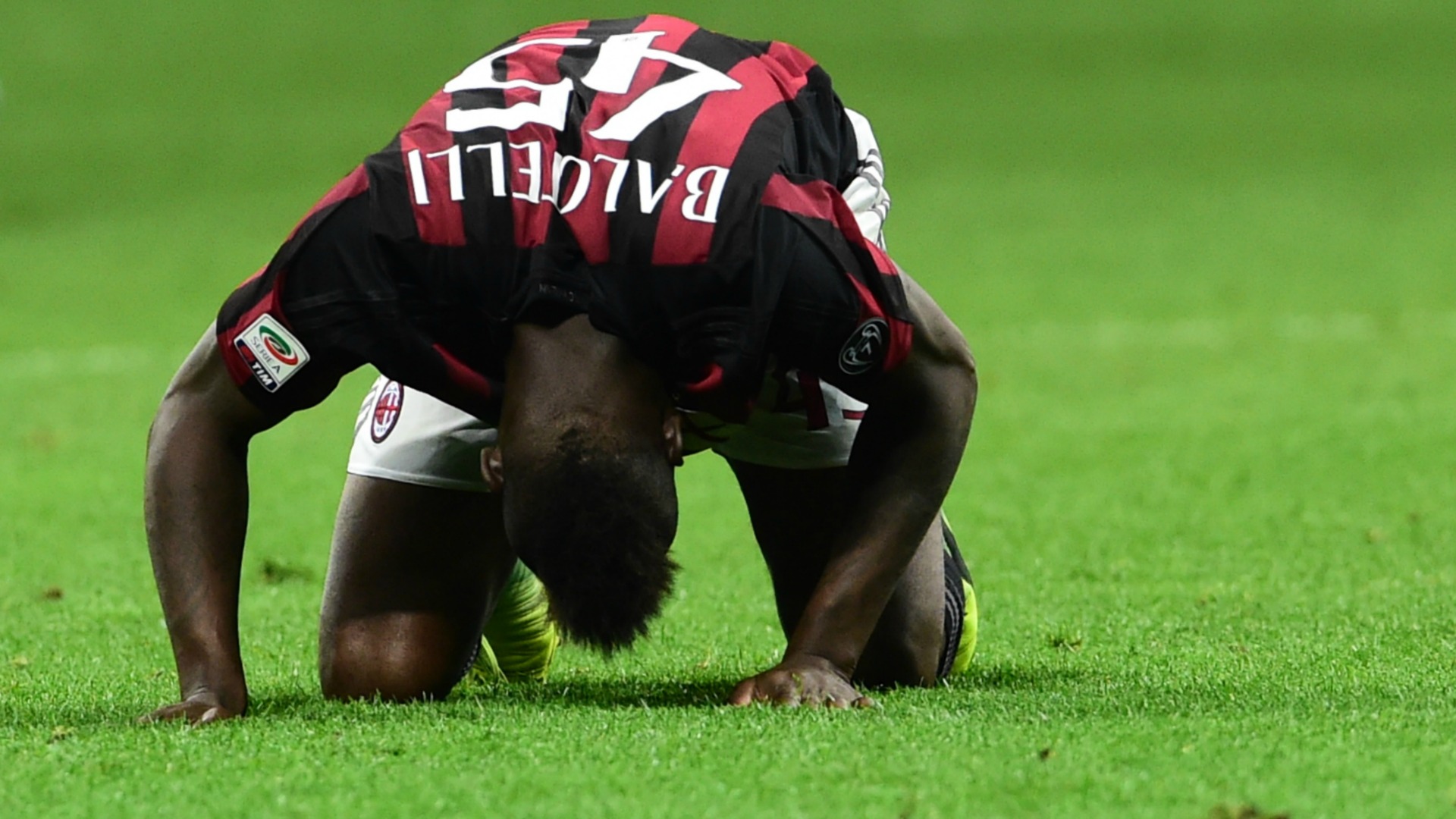 Balotelli has no future at Liverpool and no firm offers have been forthcoming for his services. Sampdoria and Crotone have stated their interest in the player publicly, but not formally.
Beyond that, the sentiment in Italy is largely that the attacker represents too much risk for too little reward.
He had been desperate to stay at Milan, and stated as much, but they were averse to making his loan spell permanent as it wasn't merited.
'Why Always Me?' has been transformed to 'Why Not Me?'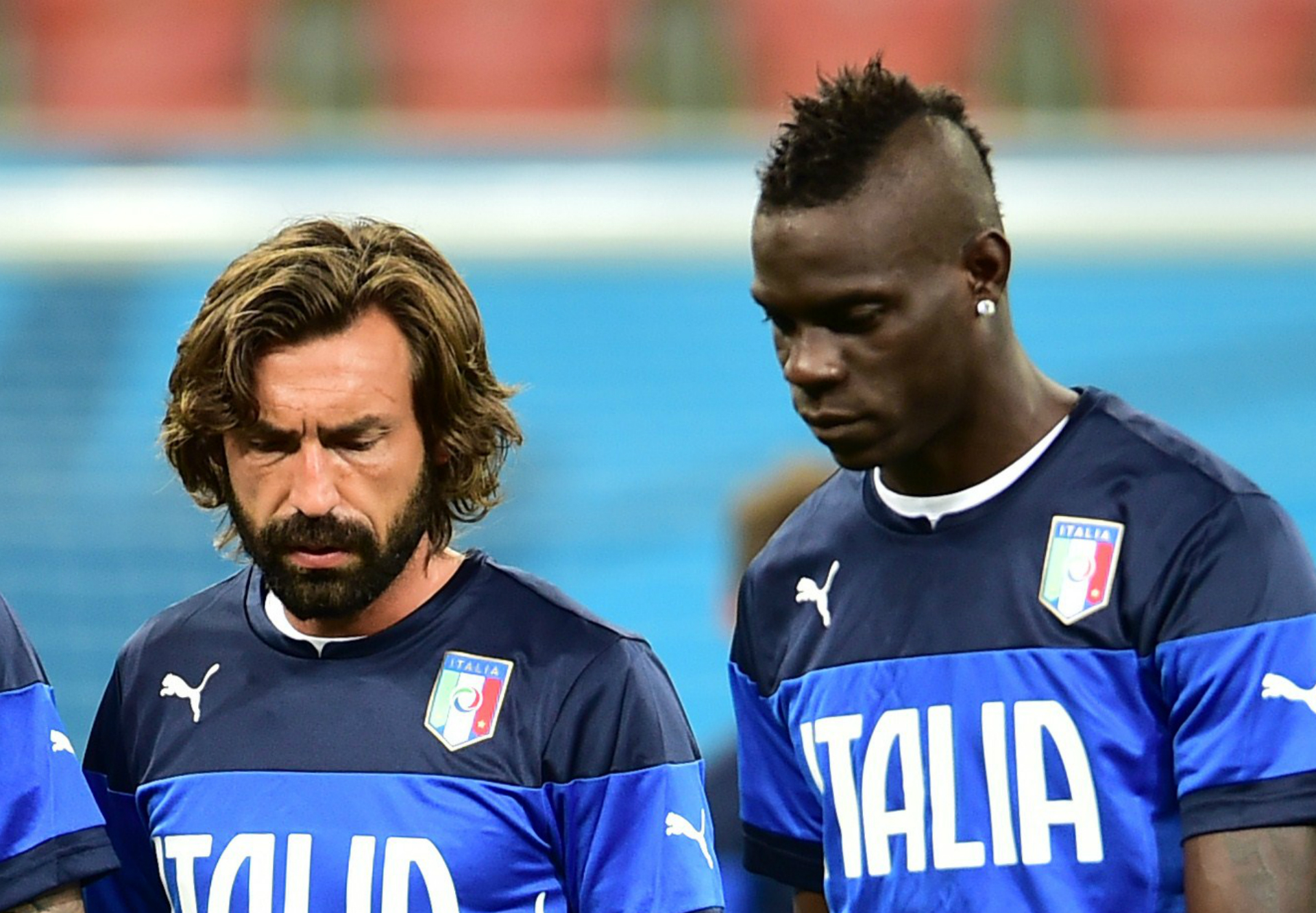 How did Balotelli get here? To a wasteland his former team-mate Andrea Pirlo can't fathom. "I have played with some of the best strikers, and I can tell you Mario has all the attributes to be one of the best strikers in the world," the midfield maestro said.
"By now I thought that is where he would be, that is where he should be."
Why isn't he?
Steven Gerrard was blunt about it in My Story: "He is very talented with the potential to be world class, but he'll never get there because of his mentality and the people around him.
"Balotelli's always late, he always wants attention…
"He doesn't work hard enough on a daily basis. You're always fighting a losing battle with Balotelli. He does too many things wrong."
Roberto Mancini, who served as a father figure to the maverick when he managed him at Manchester City, added: "I think that it's important that Mario starts – or restarts – to think only about football. Not the other things that are around him.
"It depends on Mario. If Mario wants to do it, he can do it."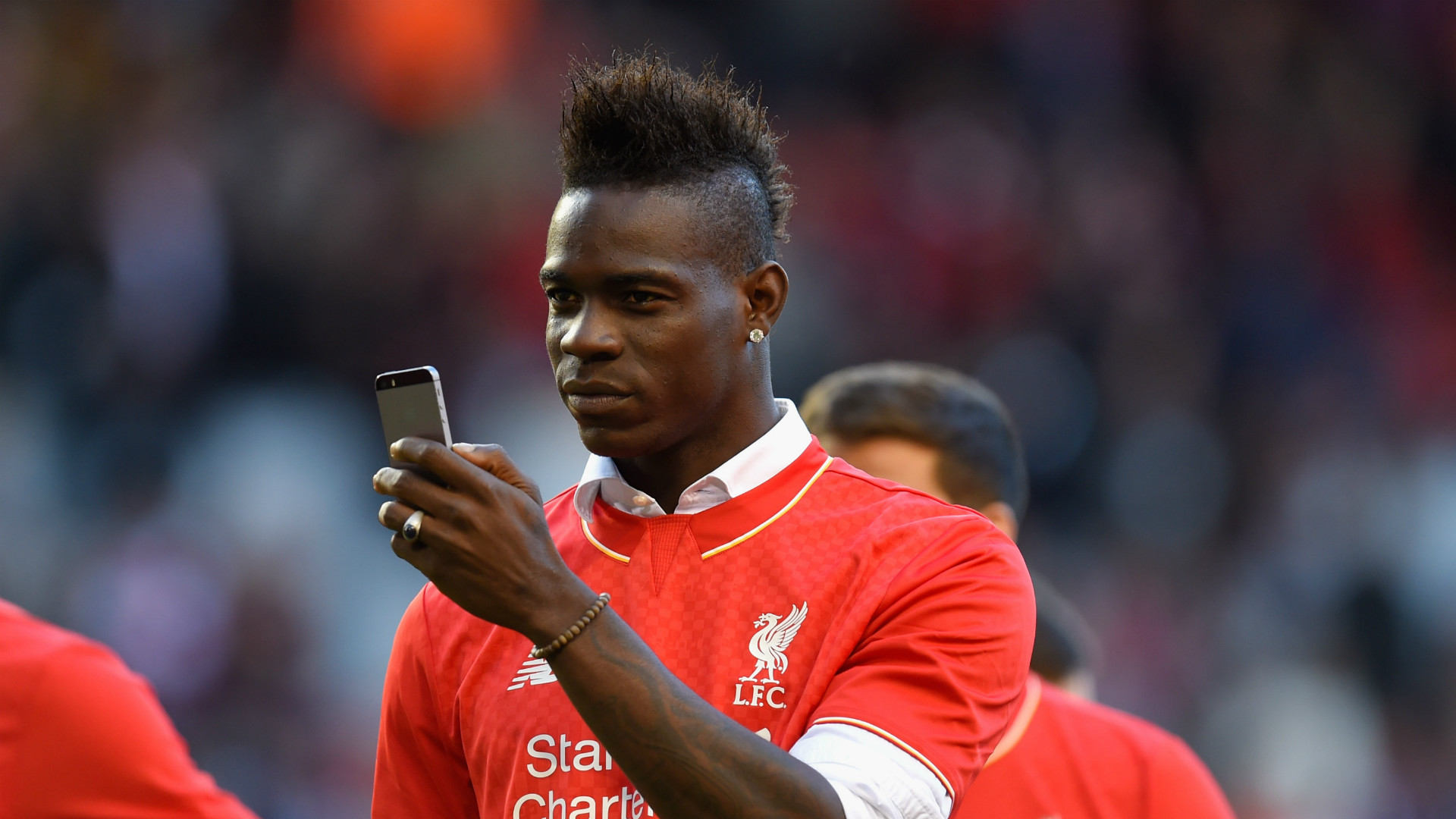 There is no shortage of people wanting Balotelli to succeed, but the problem is their desire has outweighed his willingness to actually work for it.
When the hitman arrived at Liverpool two summers ago, he admitted he needed to overhaul his attitude and elevate his productivity. "I've been very impressed by the man himself because he is very honest," former manager Brendan Rodgers said in August 2014.
"He knows his flaws and his faults and he is looking for someone to help him with it. Of course it is a risk, we are not going to say it isn't, but he is a big talent."
It wasn't too long after those words that training sessions became a period of fun for the striker rather than preparation for the games ahead. He became disinterested in the matches themselves, with Gerrard noting his "demeanour was very poor." Balotelli had even once forgotten that Liverpool had a cup fixture to tackle, and arranged alternative plans.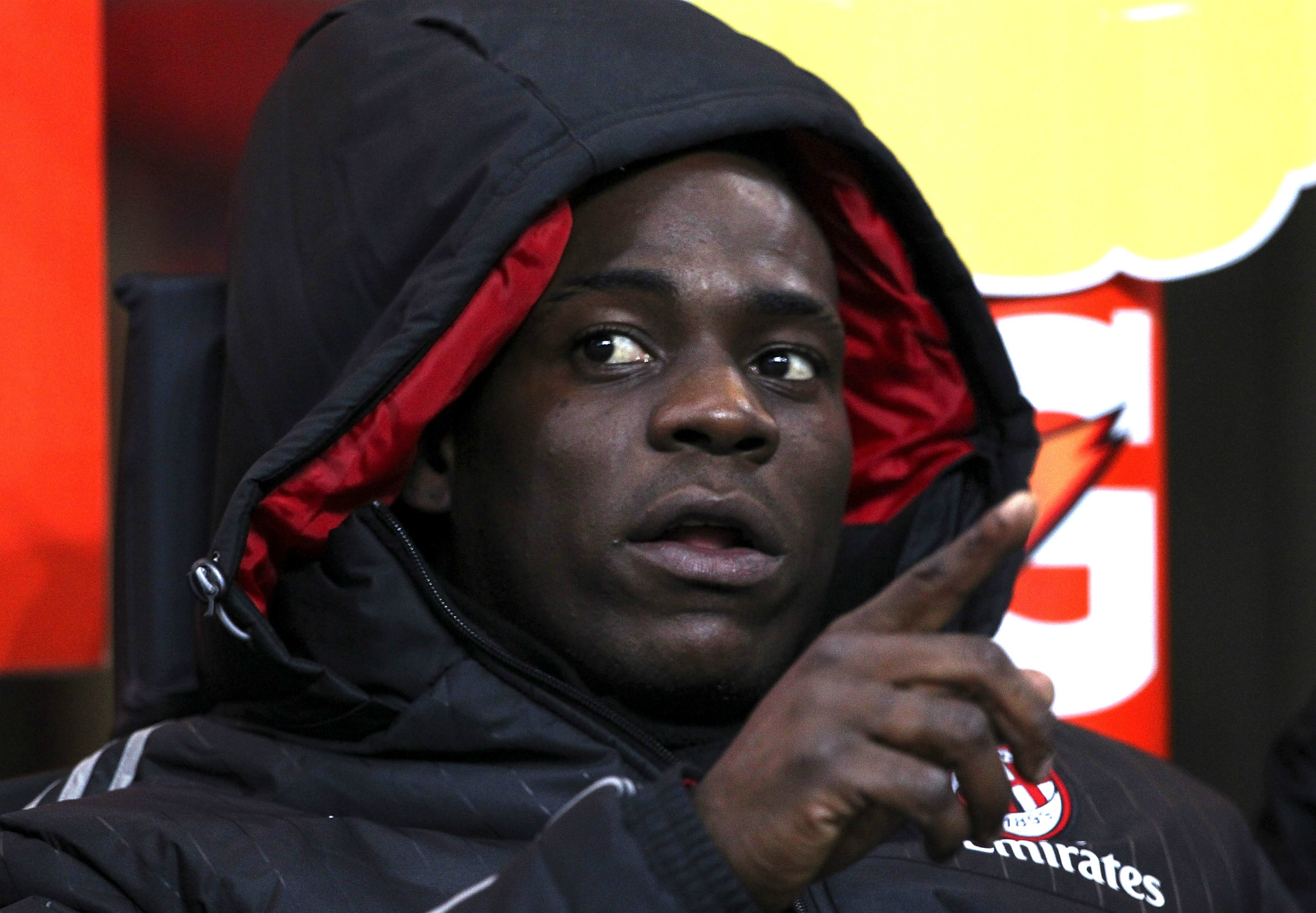 He was endearing on a personal level, but his attitude and application was a source of constant annoyance for the squad.
Balotelli is back at Melwood this pre-season, and by all accounts, has been professional. "I heard a lot about him ever since I came here," said Jurgen Klopp.
"But since he has been back, he's been a good guy and I can't say anything different than that.
"It's not that he's come back and said 'who's the boss, I'm the boss no sorry it's you.' It's not been that at all.
"Everything's been good, it's all okay. And now he's here, we will do everything we can to get him fit."
Klopp believes "there will be a club around who would be happy to have new Mario Balotelli" – a version of the player with the temperament to match his talent.
Liverpool have been helping the Palermo-born ace reach his physical peak since July 2. The rest is squarely up to Balotelli, who has to stop being a gamble and evolve into a sure bet.
"He has no more time to waste," as Pirlo put it.