If the 26-year-old is serious about reviving his career, the blame game must stop and he needs to take responsibility for steering his talent into trouble
From an increase in shirt sales to an upshot in Ligue 1 viewing figures; Dearly Beloved, here lies the career of Mario Balotelli. Not goals, not gold medals, not glory. Two years ago, the football implications of his switch from Milan to Liverpool were buried beneath discussions of a commercial victory. The Italian apparently shifted £50,000 worth of kit on the day of his transfer, and now, his exit from Anfield to Nice is talked about in terms of the popularity of France's top tier.
"Whoever has the TV rights to Ligue 1 should give a bonus to Nice. Without Ibra, this league has lost at least 50 per cent of its value," Balotelli's agent Mino Raiola declared. Not even the salesman supreme could pass the move off as an on-field masterstroke, because it is simply another roll of the dice – another club closing their eyes and hoping not for the best, but just that they avoid the worst.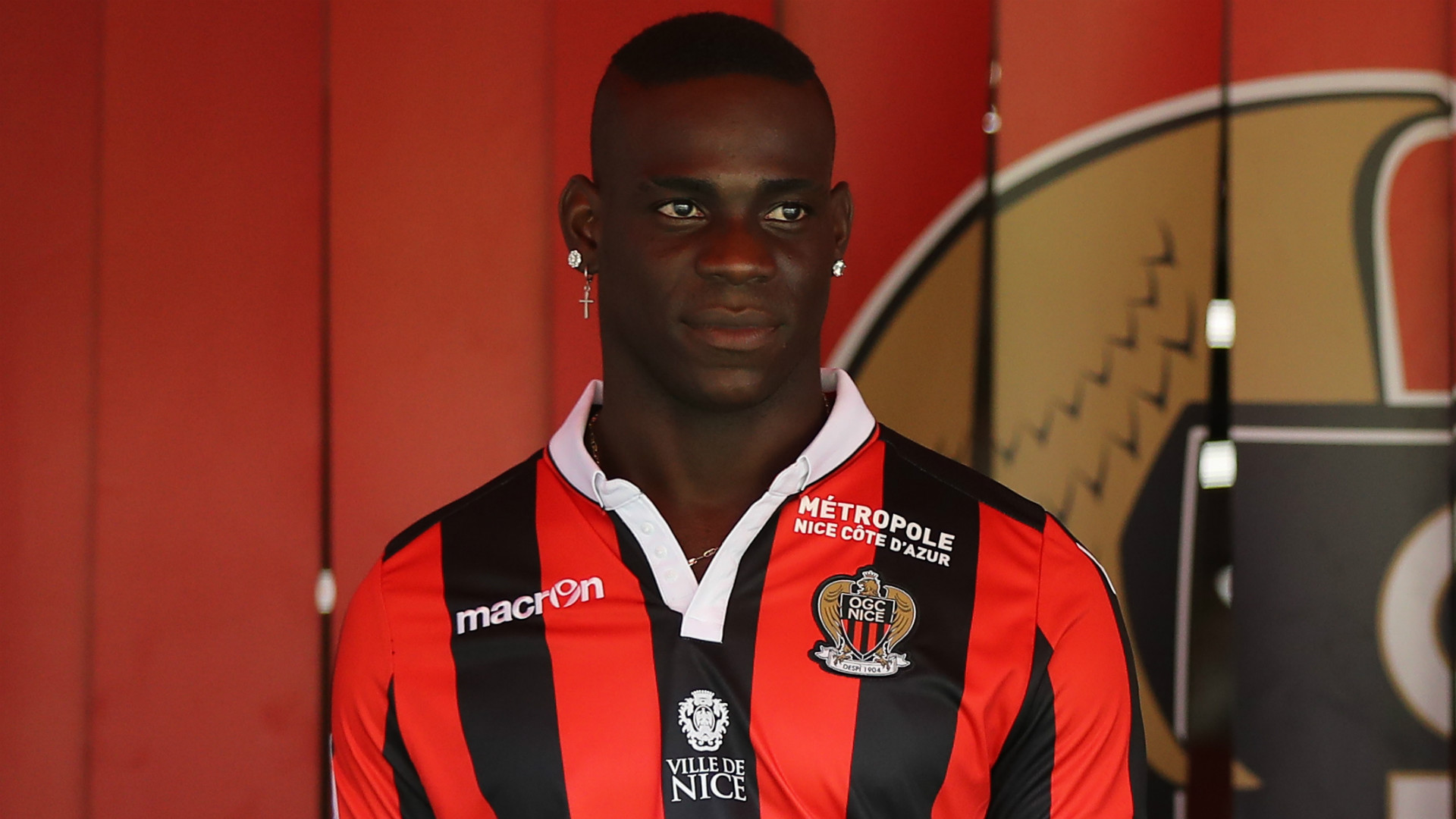 Raiola's suggestion that his client still possesses the same magnetism as Zlatan Ibrahimovic is interesting and fanciful: the 34-year-old's trading of Paris Saint-Germain for Manchester United was a global phenomenon, while Balotelli was basically bundled out the back door.
Both players moved on as free agents, but there was an air of victory around the Red Devils' signing of the Swede, while the 26-year-old was very fortunate to finally find a side willing to stump up his wages and assume the risk.
For a long while, the pair were filed under the same category of maverick talents with idiosyncratic personalities. Not anymore. Zlatan is still inescapable, still explosive, still centre stage while Balotelli seems stuck in the shadows, cemented to the periphery – his folder now marked 'wasted talent'.
Even the striker's new coach Lucien Favre admitted: "I haven't seen images of him on TV for years." Ouch.
The hows and the whys of 'Super Mario' depreciating to this stage have been well documented, with the list of scapegoats never ending for a career in downward spiral.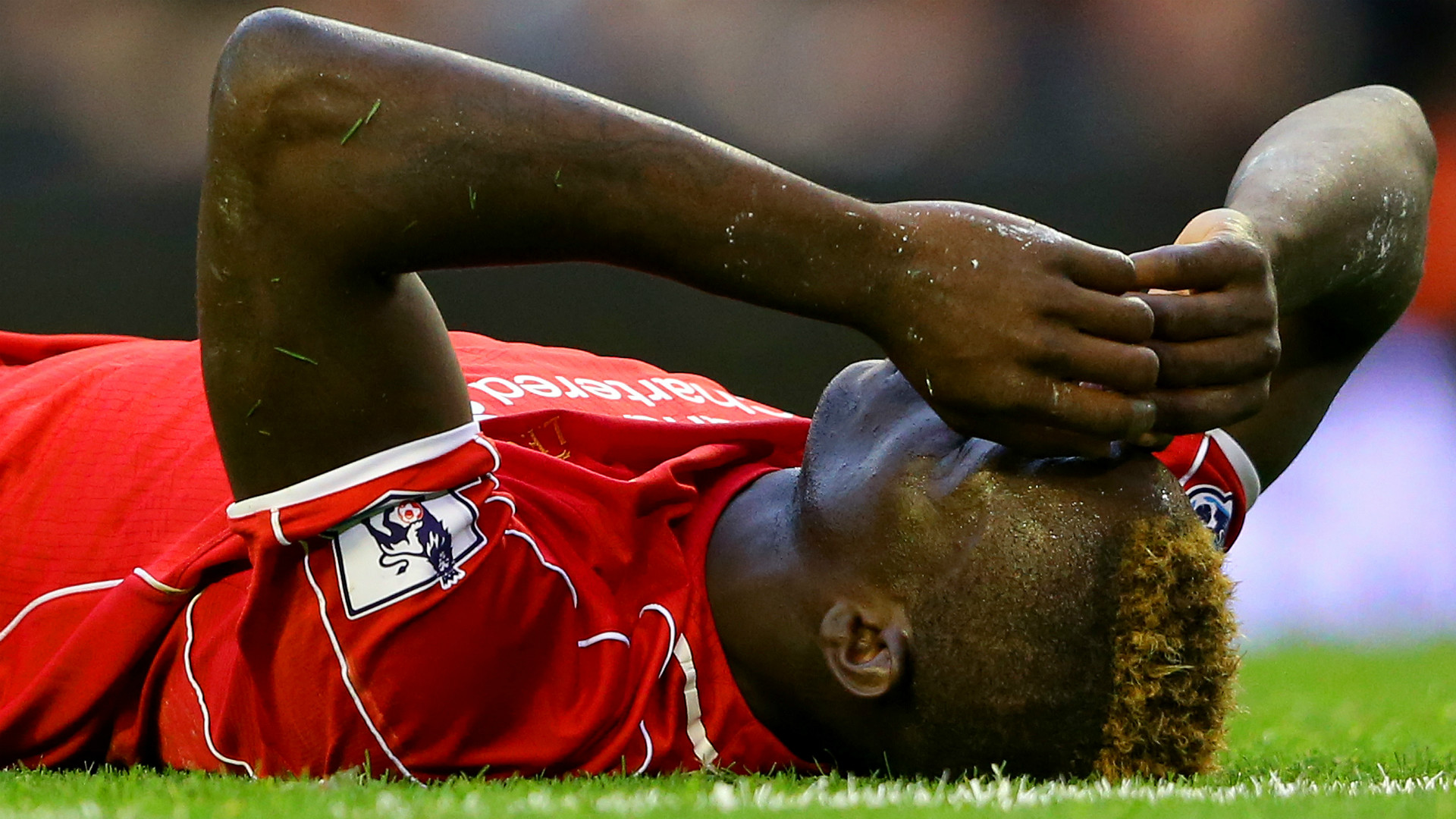 Jurgen Klopp is the latest addition to a bottomless pit that includes, but is not limited to, his predecessor at Liverpool, Brendan Rodgers, Jose Mourinho, Cesare Prandelli and Antonio Conte.
Raiola referred to the Reds boss as "a piece of s**t" for his freezing out of the forward during pre-season.
"At the end of the day, Balotelli was a player of Liverpool and you need to treat him with respect. And Klopp didn't do that," he ranted to Talksport, forgetting that in April, the frontman made it abundantly clear he didn't "want to go back" to Merseyside at all.
Why should Klopp invest in someone not interested in the club? An individual with disregard for what the collective is trying to achieve? As was illustrated with the pursuit of Mario Gotze this summer, if a player is hesitant in offering absolute commitment to Liverpool, the German will not waste another second on them. A different approach was never going to be forthcoming for Balotelli.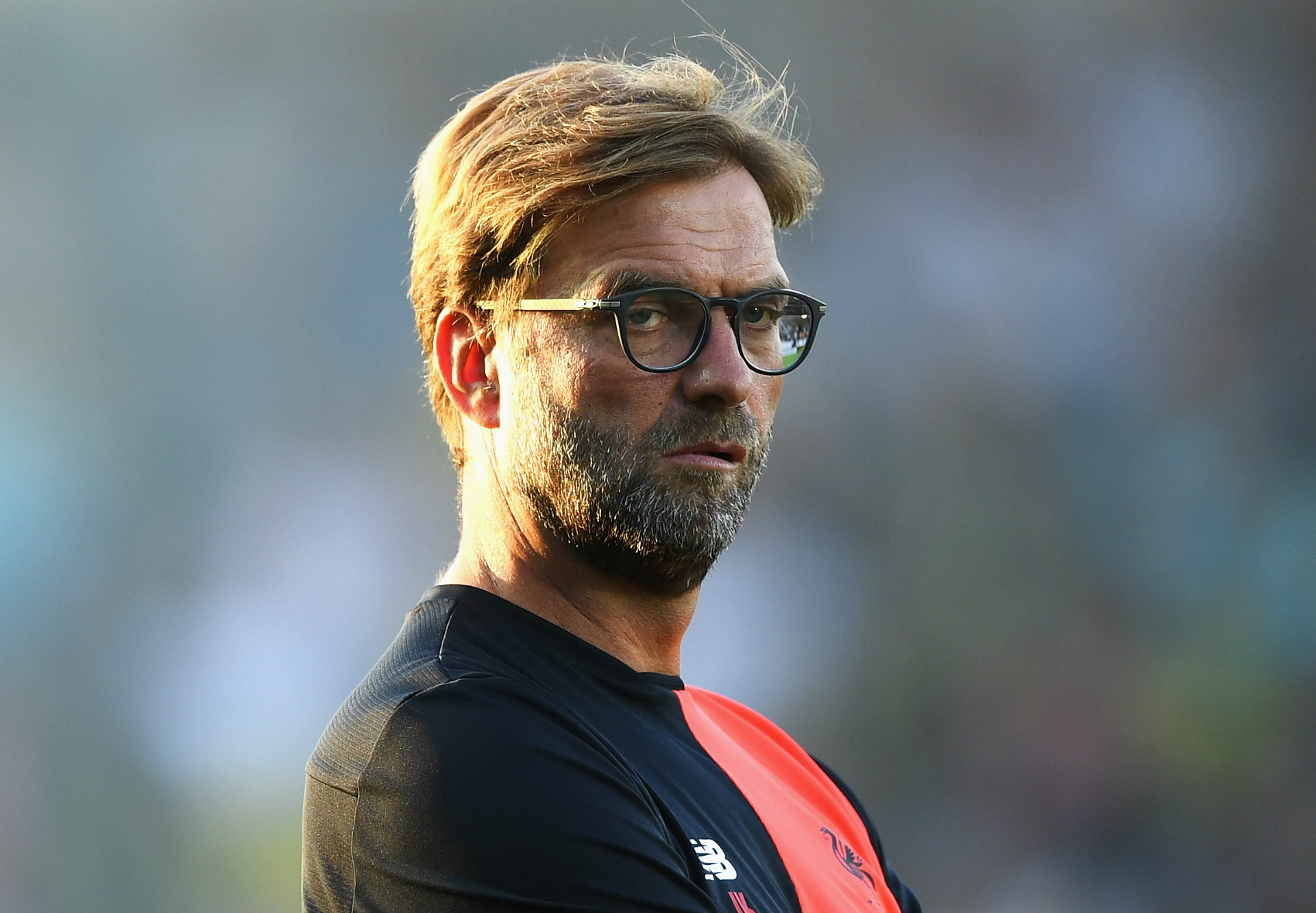 Raiola's broadside at Klopp is merely a diversion from the real issues.
How does a Champions League winner with a treble of Serie A titles and a Premier League triumph to his name end up with Nice, FC Sion and Palermo as his only suitors at his prime?
Balotelli and his camp can keep searching for excuses and feed the fall, or accept that it is the attacker who has steered his talent into trouble. It is not Favre, or Nice or another big pay day that can swing this all around – it is solely him.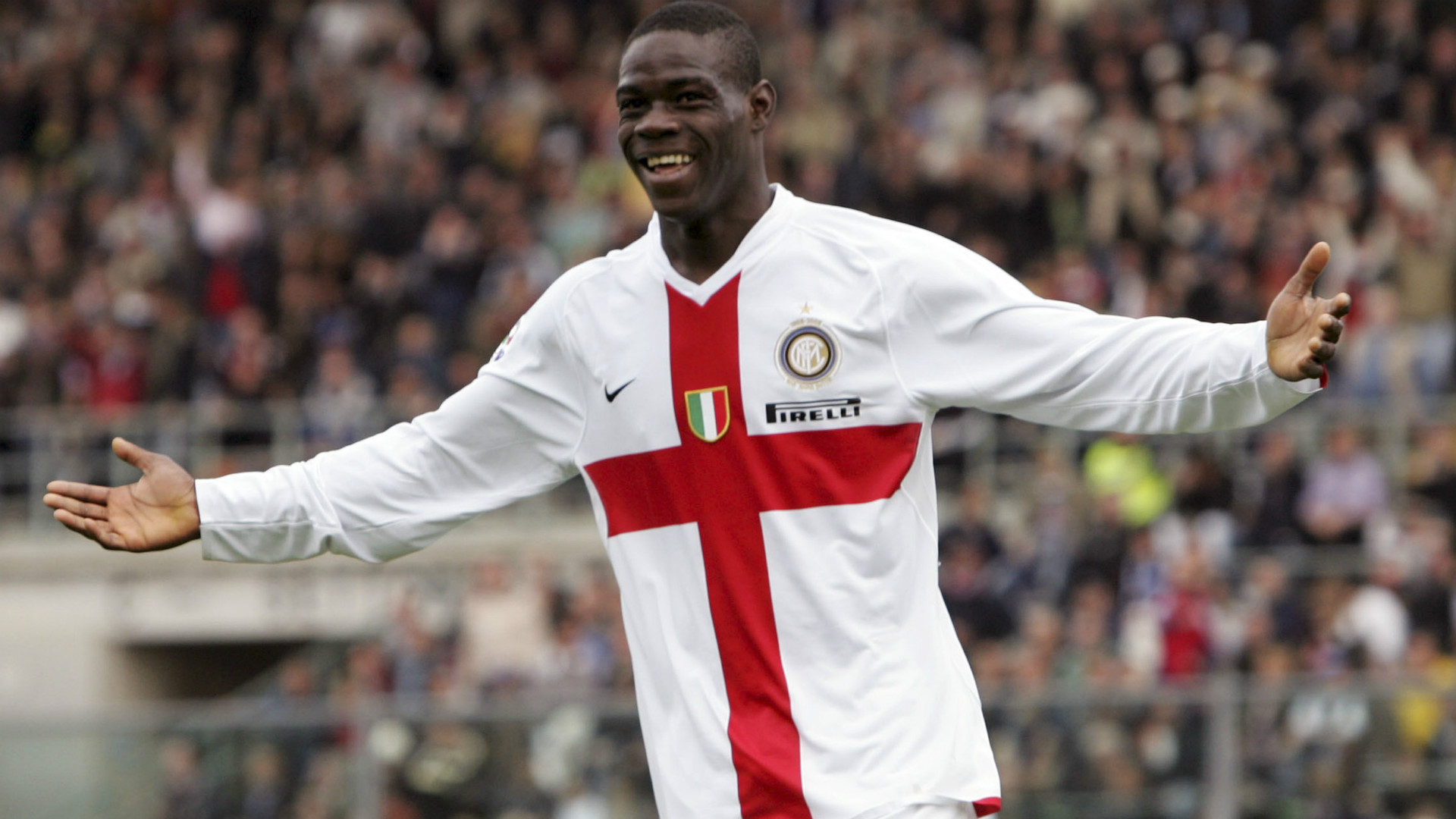 Next year will mark a decade since Balotelli's breakthrough season as a dynamic, daring teenager, who for a while was considered the 'reference point' for Italy. He was an unusual but powerful poster boy for the national team as the son of Ghanaian immigrants, adopted by Holocaust survivors, who volleyed racism and bulldozed barriers.
Those who badly want Balotelli to succeed have always outnumbered the counter group, but their desire seems to surpass his own.
At 17, the striker's story was prodigious, how will it read at 27?
In July, Balotelli said: "I don't want to reach the end of my career thinking that I have not done everything to become the best." Well, it's all on you, Mario. It's always been all on you.