The 49-year-old has once again hammered the point that the Merseysiders will not allow their fringe forwards to exit for anything less than the Reds' asking fee
Jurgen Klopp has reiterated that, despite Liverpool possessing a surplus of options up front, the club will not offload any of their strikers on cut-price deals.
The Reds boss has been unequivocal over not allowing players to depart on the cheap, previously insisting only "real offers" would be considered for Christian Benteke.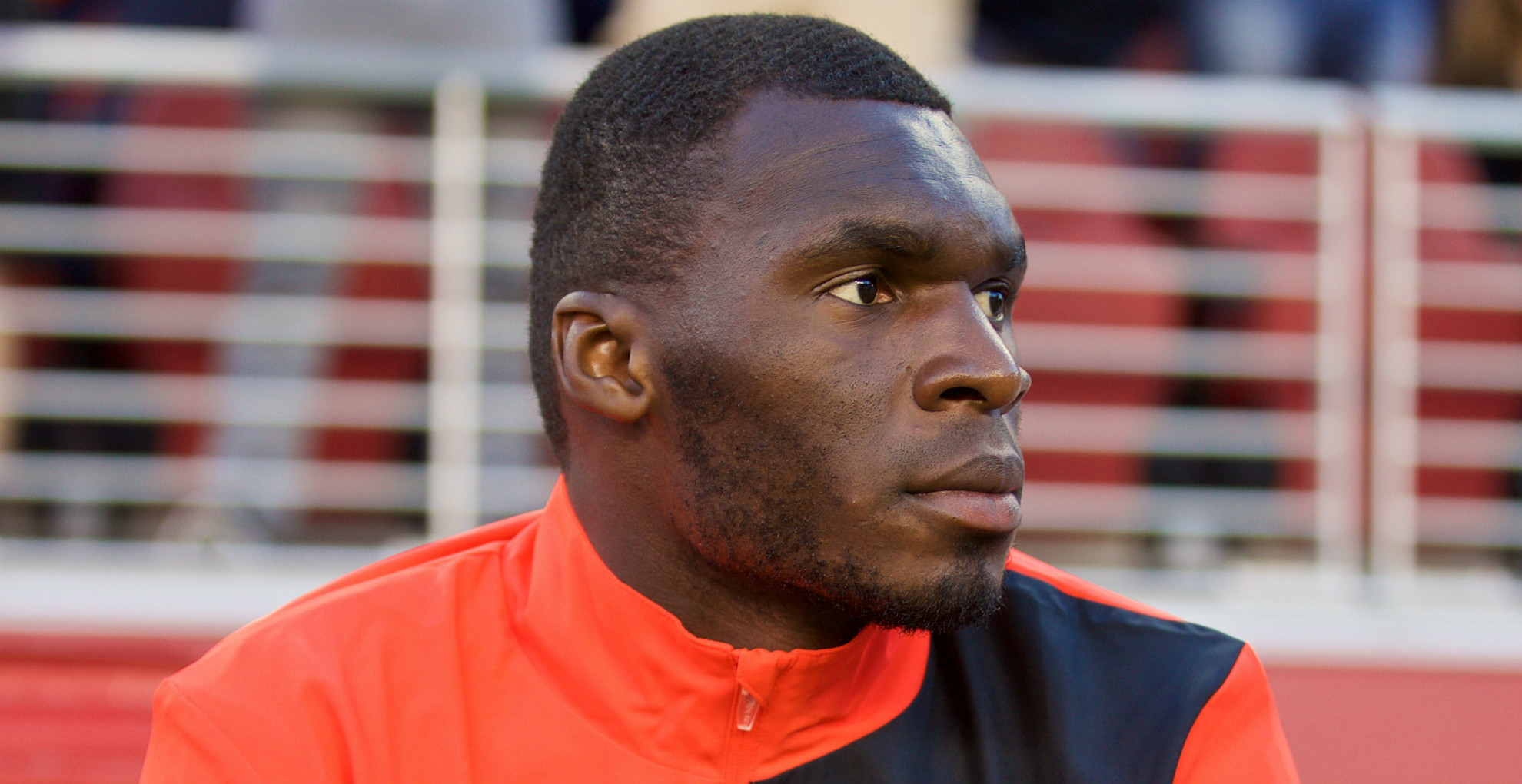 The Belgian, a stylistic mismatch for the full-throttle approach Klopp favours, is valued at £30 million, with Crystal Palace already having a bid of £25m rejected for the forward.
Alan Pardew's side remain interested in securing Benteke's services, but until they meet Liverpool's set fee, a deal will not be forthcoming.
Similarly, Mario Balotelli does not fit into Klopp's attacking plans, but a move will not be sanctioned unless the club feel it is the right one for them.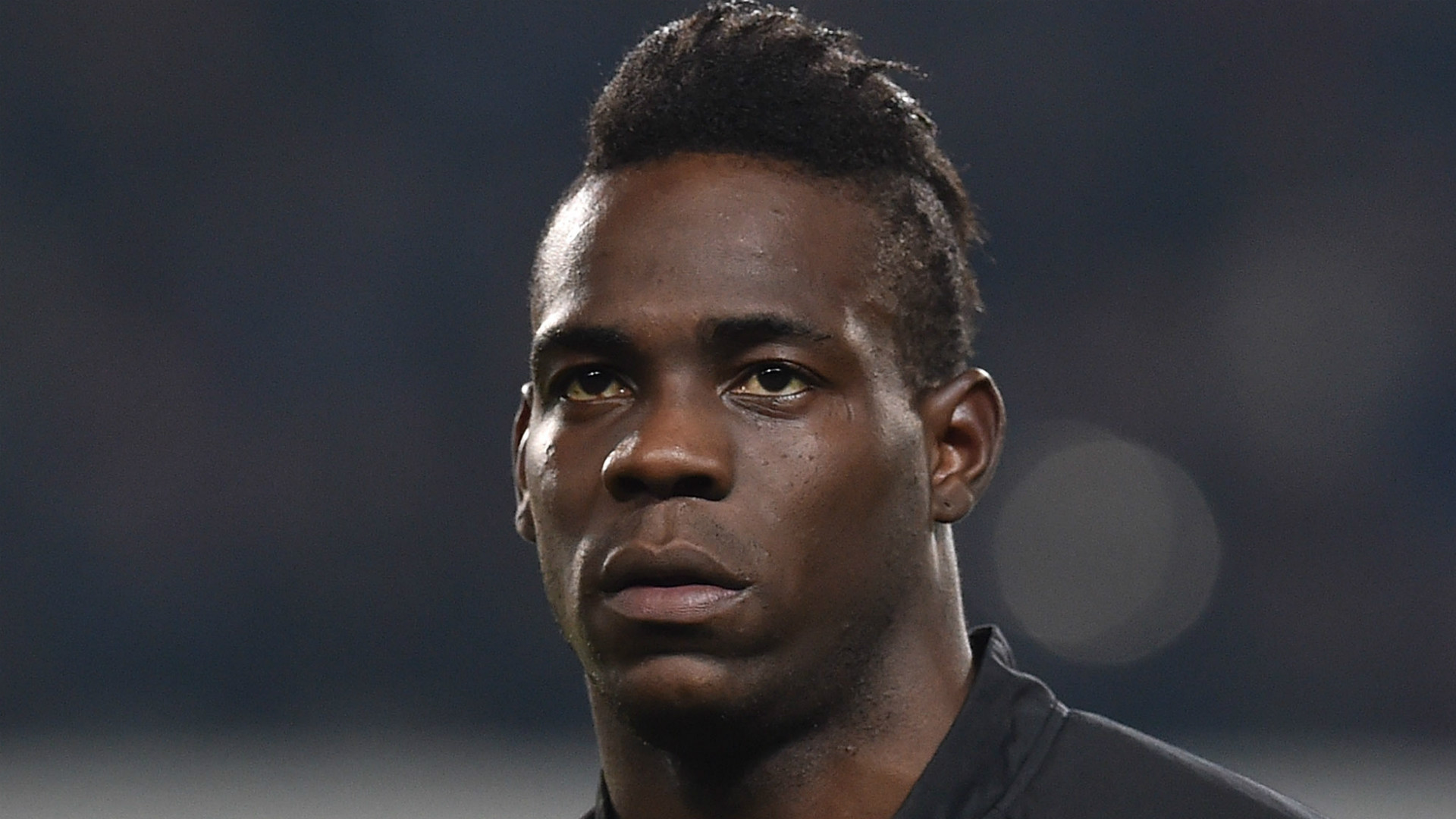 "Having six strikers is a little bit too comfortable I would say, but if anyone thinks that because we have more than one striker we will make presents for other clubs, that's the biggest misunderstanding in world football," Klopp explained at Melwood.
"We will not do this 100 per cent. We have to bring them all in the best shape we can, involve them in different kinds of training and anything can happen by the first game, the second game and up until the 31st of August, I can change my mind if I want each second. I'm not actually the guy to do this, but we will wait until the end to see what happens in these cases."
It feeds into Klopp's previous assertion that any side wishing to recruit a striker from Liverpool would "have to make real offers, otherwise we will find solutions. A few clubs try to gamble but we are not part of the gambling side. We are serious people, and if there is an offer we will think about it."