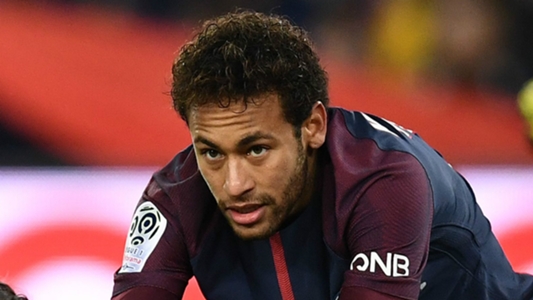 Flamboyant Ligue 1 stars Neymar and Mario Balotelli have seen their antics slammed by a domestic rival, with Strasbourg midfielder Dimitri Lienard admitting he "can't stand" the pair.
Star turns at Paris Saint-Germain and Nice have helped to raise the profile of the French top-flight, with their presence attracting a global audience.
Not everybody has welcomed them with open arms, though, with the duo considered to be egotistical by those who face them in domestic competition.
Both have been linked with moves elsewhere this summer, with Balotelli's contract set to expire and Neymar attracting interest from Real Madrid, and Lienard is unlikely to shed any tears if either moves on.
He told SFR Sport: "I can't stand those kind of players.
[embedded content]
"Neymar can afford to do everything on the field and if you try to foul him, he will just stare at you.
"He always tries to mock players and pushes you with his hand, that happened when I provoked him too.
"He pushed me and I started to roll so the referee gave him a yellow card and he looked at me and insulted me with every name possible.
"I just told him, 'friend, you always do the same'."
Lienard has had similar issues with Italy international Balotelli, with both being booked following a coming together during a Ligue 1 fixture in April.
"After a goal, he tried to nudge me and then threw himself to the ground even though I hadn't touched him!" Lienard added.
"He covered his nose as if it was broken and both of us were booked for it even though I hadn't done anything."
Let'