The striker's team-mate has praised his colleague but says the mental aspect of his game is preventing him reaching his true potential
Nice's Valentin Eysseric has said that team-mate Mario Balotelli's attitude is the only thing preventing him from becoming indispensable to his side.
Marco Silva's remarkable Hull turnaround
The Italy international, who has nine Ligue 1 goals this season, was dropped to the bench for Wednesday's 1-0 win over Saint-Etienne.
24-year-old attacking midfielder Eysseric was deployed in preference to the former Liverpool and Inter star, and was full of praise for his colleague but for one aspect of his game.
"When I see him miss a shot or not scoring, he lowers his head, grumbles and doesn't want to talk," he said. "He goes into his corner and it's a shame because he's stronger than everyone, runs faster, is stronger, shoots harder. It's a shame he's like that and he lets his head drop.
"We know he's had a good career and we hear a lot about him, but I don't think he's got a bad frame of mind. It's true that when he misses things he shuts up too much and it becomes difficult to talk to and advise him. That's not my role.
"He wants everything to be perfect and that's not possible.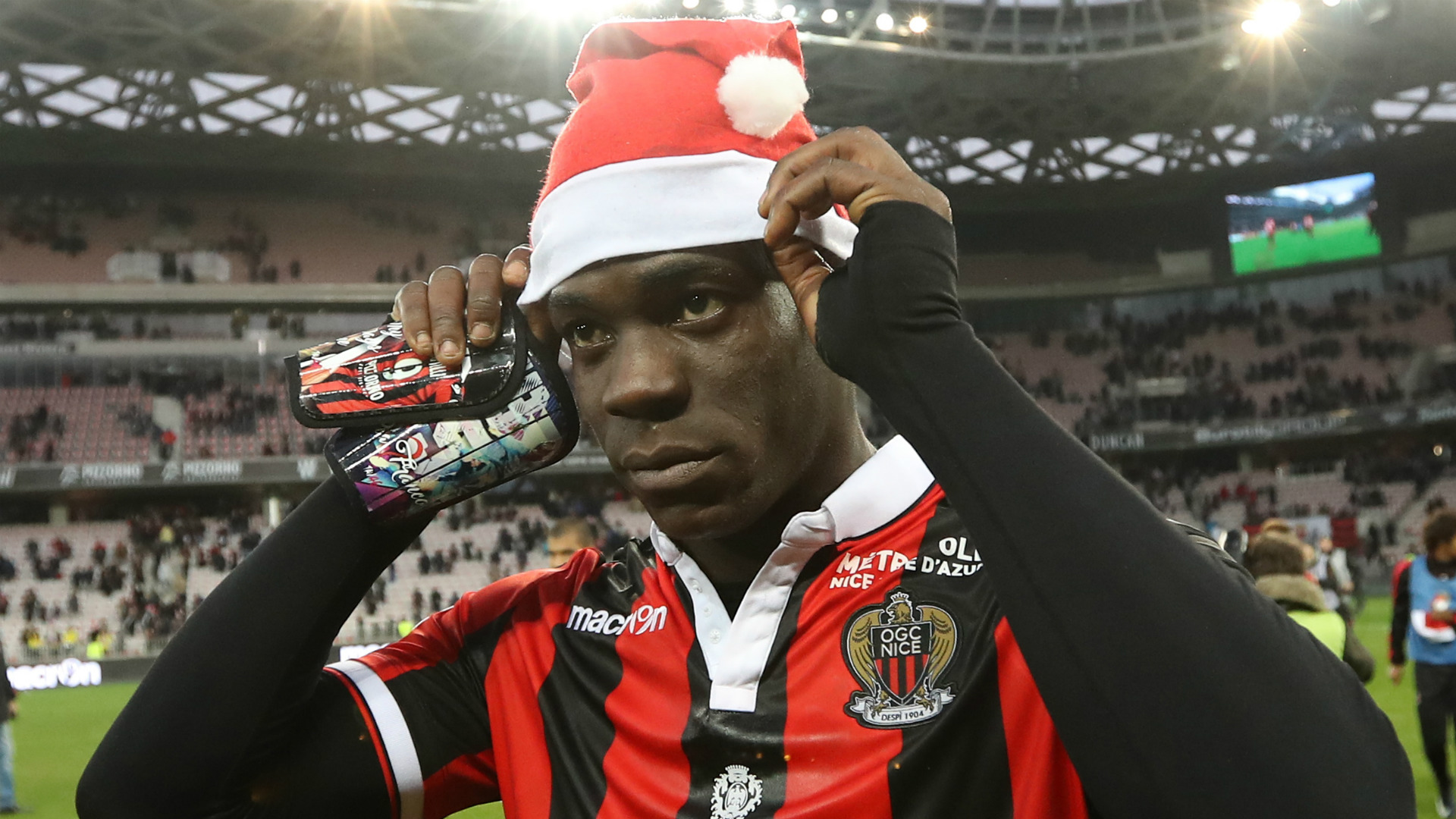 [embedded content]
"It is up to him to think more collectively and work more from us. It will open up more situations and chances to score goals."
When Balotelli signed for Nice, there were fears for his relationship with coach Lucien Favre, who is renowned for the expectation of his players to work hard at both ends of the field.
Chelsea and Conte could struggle in the Champions League
"With this coach, we know we've no right to let our standards slip in terms of collective effort," the former Saint-Etienne man said. "The proof is that I've only scored one goal but Mario has quite a lot. But today maybe the coach thinks I'm doing more than him.
"It's surprising to see him on the bench. But that doesn't mean Mario is not important – he's won us many games.
"He was very disappointed after the defeat in Monaco. He was annoyed not to have scored, I think."
Nice go to Rennes on Sunday, with Balotelli, now doubtful to travel, still seeking his first away goal in Le Championnat.