---
WINNER: MARCUS RASHFORD
---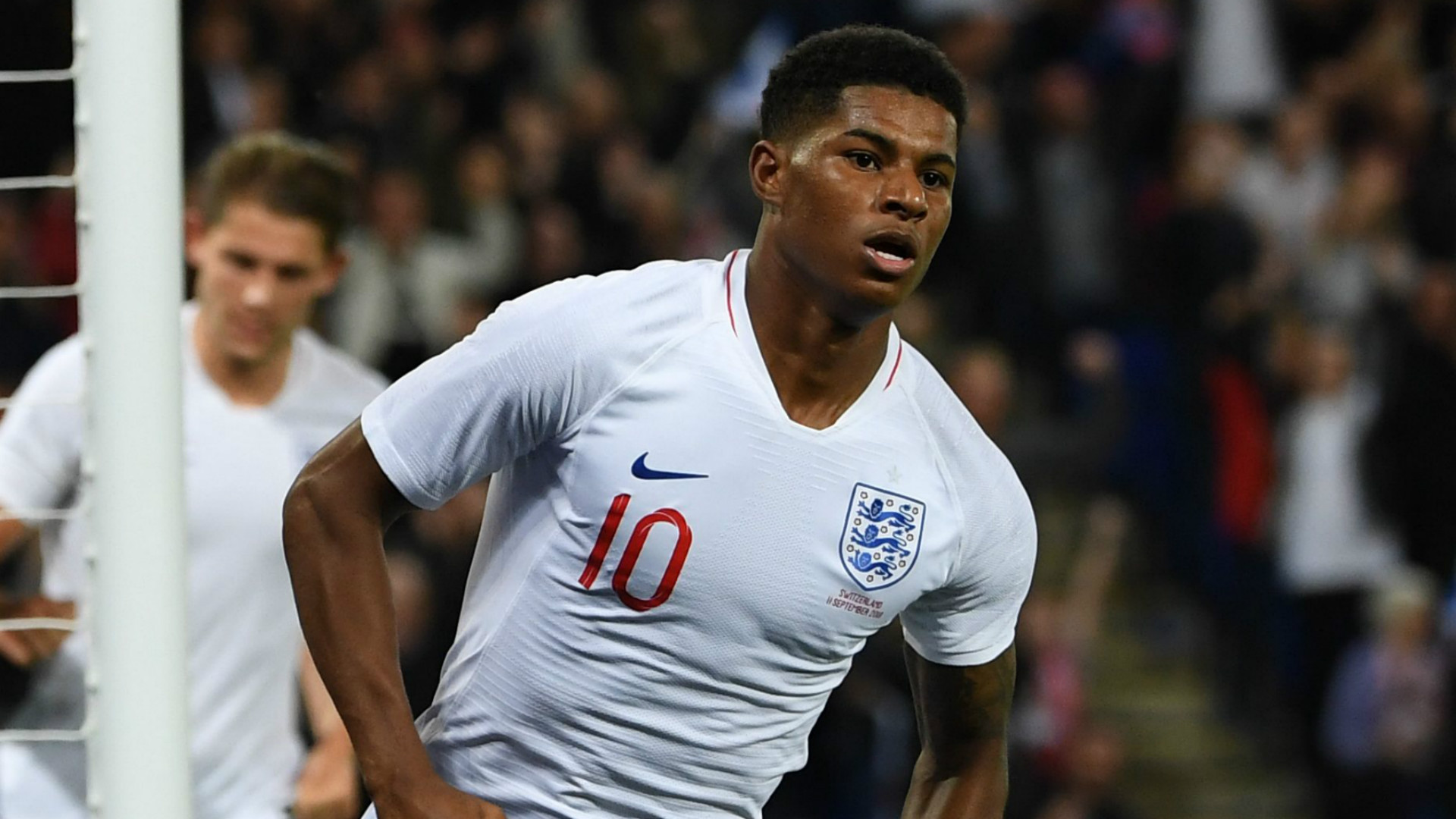 Many England players emerged from the World Cup with their reputations enhanced. It must be said that Marcus Rashford wasn't one of those.
While the country fell in love with the likes of Kieran Trippier and Harry Maguire, Rashford was somewhat on the fringes and did not contribute a lot to the English charge to the semi-finals.
He has however started the new cycle in fine form.
England may have lost against Spain on Saturday in their UEFA Nations League opener but Rashford was bright and busy, scoring the opener and serving a reminder of his capabilities to the onlooking Jose Mourinho.
He was efficient in front of goal on Tuesday as well when England beat Switzerland in a friendly at the King Power Stadium, scoring the only goal of the game.
It's been a difficult start to the Premier League season for Rashford – and indeed for Manchester United as a whole – but goals in back-to-back games for the first time for his country will do his confidence the world of good.
---
WINNER: GEORGE WEAH
---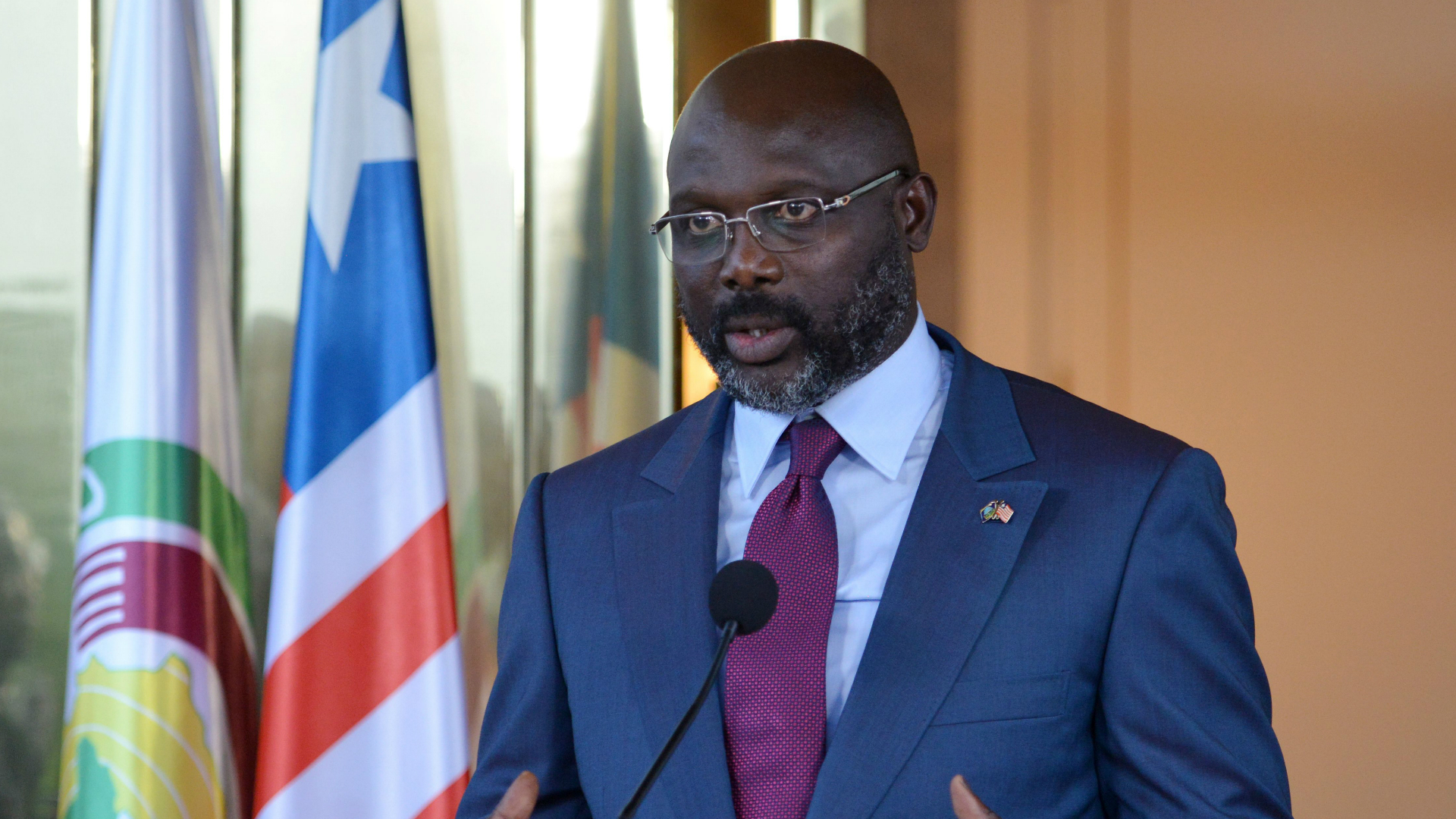 Some 15 years after his retirement, the president of Liberia George Weah made an incredible international comeback in a 2-1 home defeat to Nigeria.
Weah, Africa's only Ballon d'Or winner, was to be honoured at the game in the Samuel Doe Stadium in Monrovia where his legendary No. 14 shirt was to be retired.
Those in attendance were taken by surprise when Weah – now aged 51 – led the Lone Stars out with the captain's armband instead of merely watching from the stands.
He lasted an impressive 79 minutes and by all accounts put in quite a shift despite a paunch reflecting his years of good living. James Debbah – one of Weah's former international team-mates – also played aged 48.
There are repercussions in Nigeria where many are demanding answers on why the NFF agreed to send a senior representative team to play in a glorified friendly.
For the president – elected in a runoff last December – it was a fond farewell on the same night his son Timothy played for the United States against Mexico.
---
WINNER: RICHARLISON
---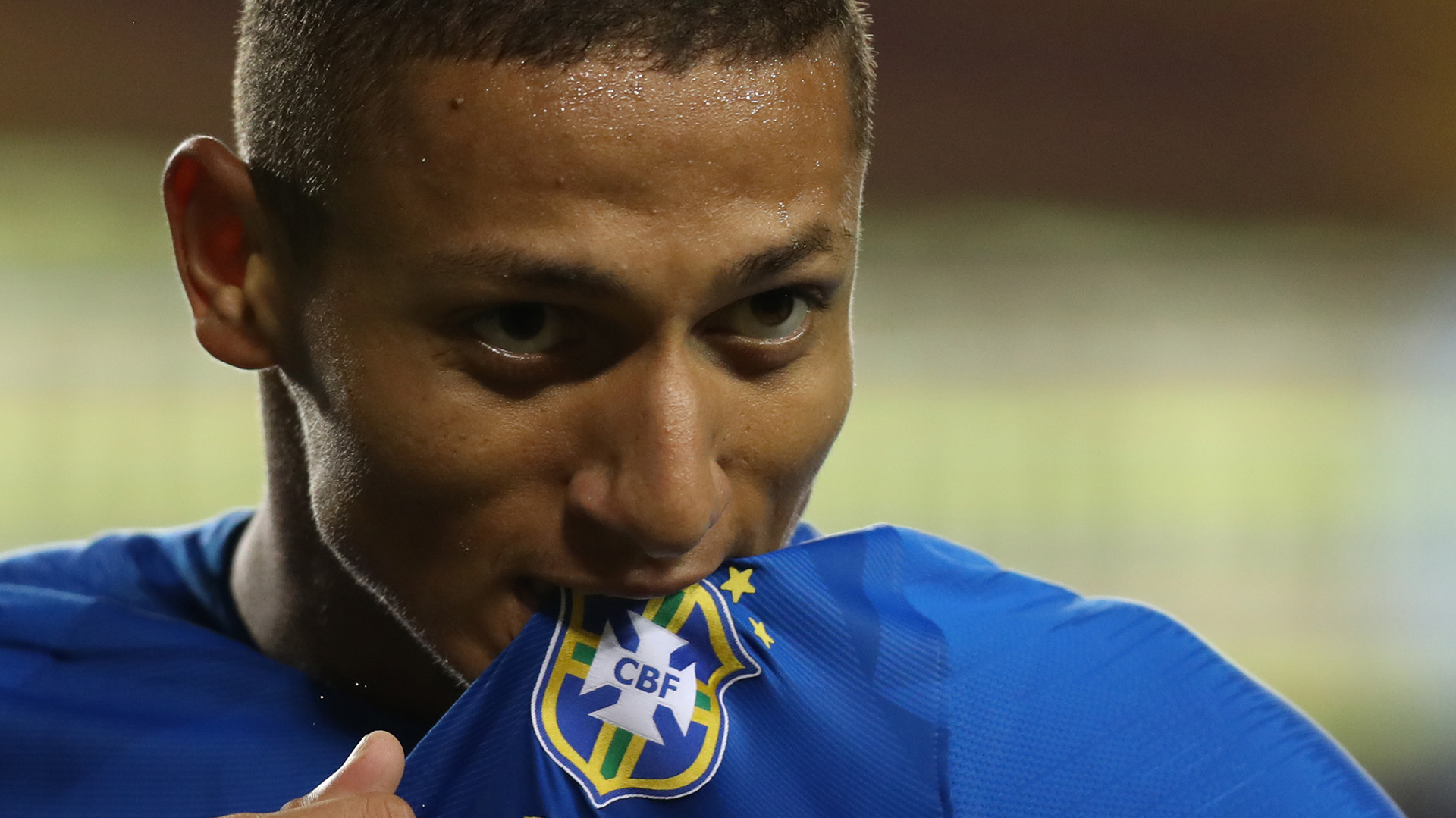 A strong start to the season for new club Everton preceded a first call-up to the Brazil squad for Richarlison, who took Pedro's place late in the day.
And having been handed the legendary No. 9 shirt by Tite, the £50 million man made quite the impression on his first start for his country.
He won an early penalty against El Salvador in a Stateside friendly – which Neymar converted – before Richarlison stole the show himself in front of goal.
Brazil won 5-0 – to add to their 2-0 win last week over the United States – and Richarlison provided the pick of the bunch.
He scored in either half; the first a curler into the top corner and the second a powerful effort from the edge of the box.
With that performance and those goals, he will have served notice of his abilities to Tite, who is plotting the next stage of Brazil's cycle after a disappointing World Cup.
---
WINNER: MARCO ASENSIO
---
Long heralded as one of the coming forces in world football, this is expected to be the season Marco Asensio stands among the elites.
He has won two Champions Leagues with Real Madrid but now with Cristiano Ronaldo gone he will step up to become one of the European champions' key players.
And for his country too, Asensio looks ready to become a superstar.
Spain have won six points from six in their opening Nations League fixtures and on Tuesday night Asensio ran the game against Croatia.
The World Cup semi-finalists were smashed 6-0 by Spain with Asensio providing three assists as well as a stunning long-range strike of his own.
---
LOSERS: ITALY AND BALOTELLI
---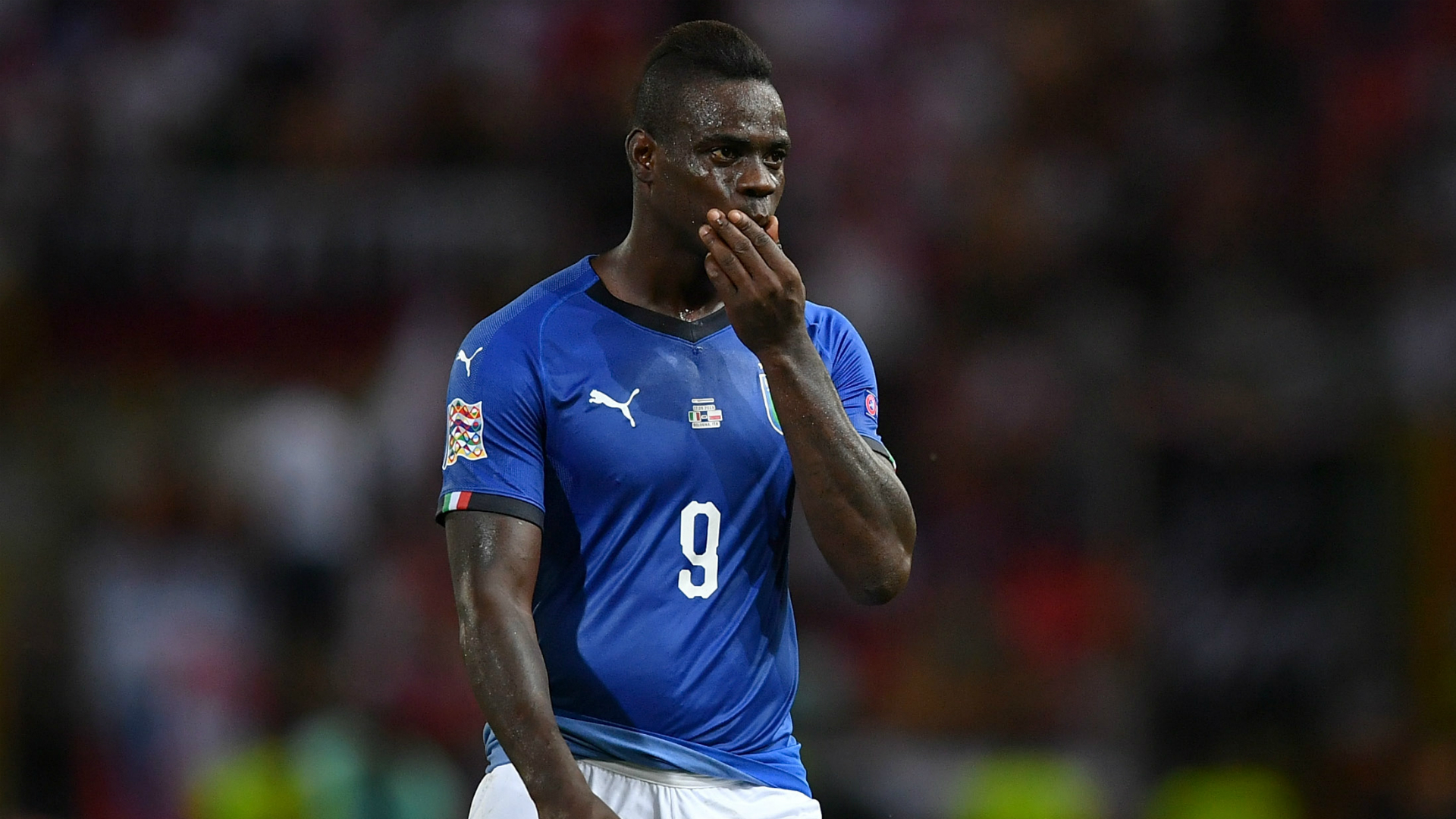 This was supposed to mark the start of a new era under Roberto Mancini.
The 2006 World Cup winners failed to qualify for this year's tournament and so a new regime took over. Italy, however, look scarcely better for swapping Giampiero Ventura for the former Inter manager.
They were lacklustre and out of ideas in a 1-1 draw against Poland before succumbing to a 1-0 loss against Portugal on Monday. 
Alarmingly, they have won a total of two matches in a year of football – a World Cup qualifier against Albania and a friendly against Saudi Arabia. They are a team bereft of confidence and ability.
One thing they have been lacking is firepower in front of goal. Mario Balotelli being sent back to his club for being a reported 15 kilograms overweight will not have helped the cause and they are already looking at Nations League relegation.
---
LOSERS: IRELAND AND ROY KEANE
---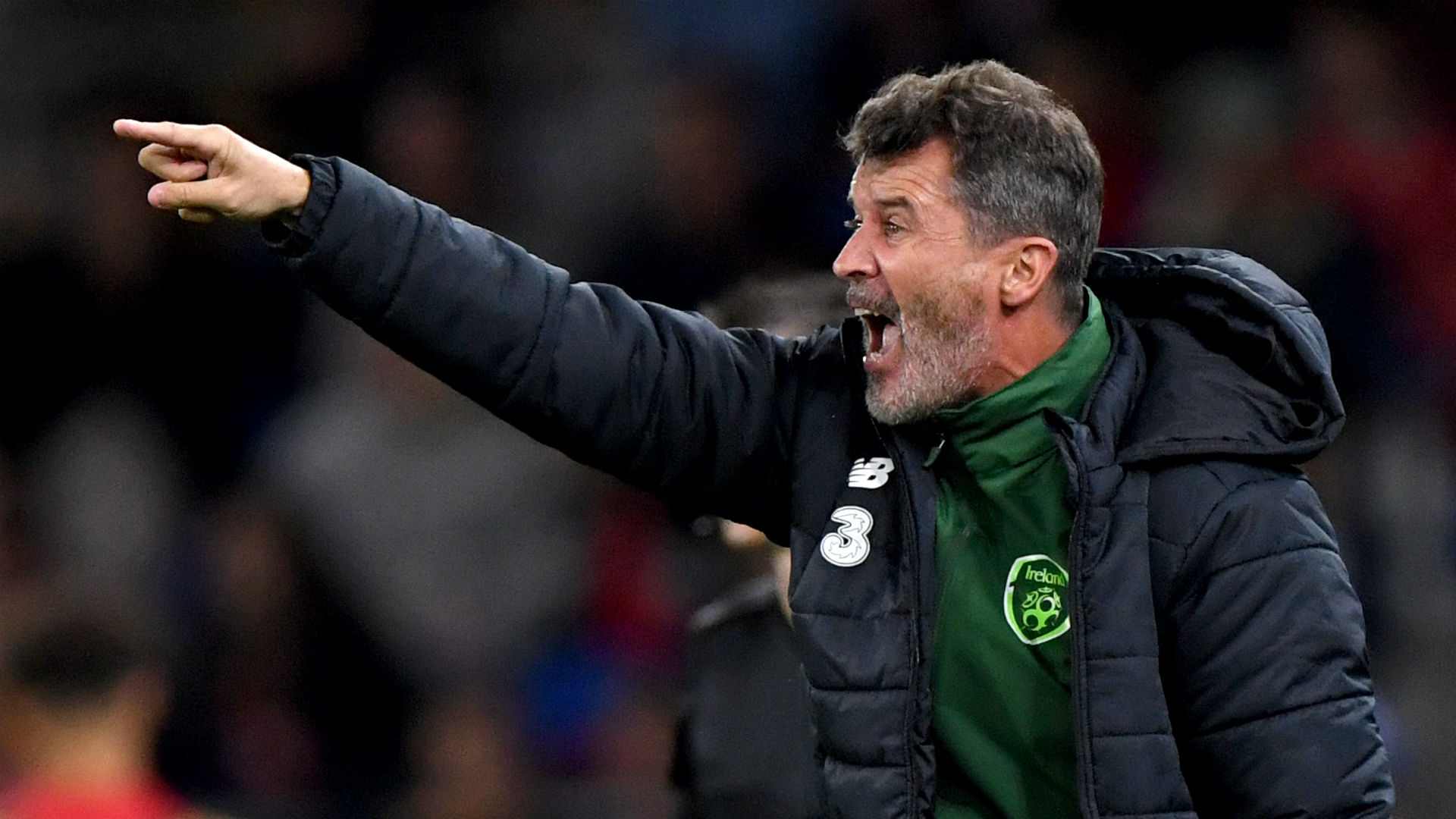 Controversy is raging in Ireland with assistant manager Roy Keane predictably at the centre of things.
A leaked WhatsApp voice message from left-back Stephen Ward detailed two extraordinary training camp rows between Keane and Irish internationals Jonathan Walters and Harry Arter. It has led to calls for Keane's sacking given the manner in which he addressed the players and brought questions about exactly what it is he does in Martin O'Neill's regime.
That overshadowed things to such an extent that it was easy to forget Ireland were hammered in their opening Nations League fixture against Wales before giving up a late draw away to Poland in a friendly.
The Irish public has simply been turned off the national team given the poor levels of performance in recent games and the lack of anything approaching a shake-up – in the boardroom, the dugout or on the pitch.
The rot has well and truly set in.
---
LOSERS: ICELAND
---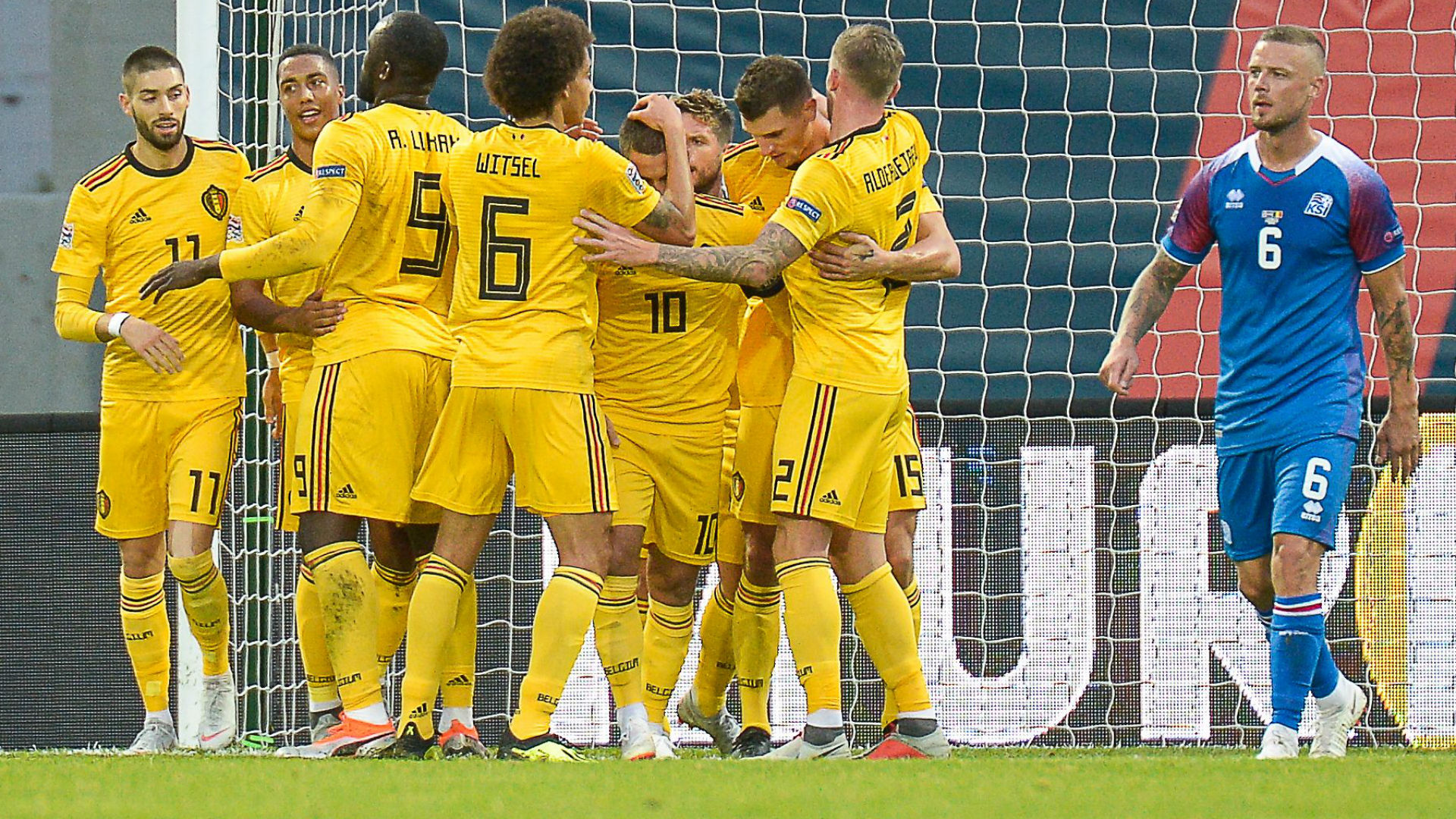 The surprise team of Euro 2016 have long since shed their underdog tag and are struggling with life at a higher level.
They qualified well for the World Cup but could not get out of their group. Now their failings are being exposed in the Nations League.
They were annihilated 6-0 by Switzerland on matchday one before the boos rang out in Reykjavik on matchday two as Belgium ran riot with a 3-0 victory.
It was their first home defeat since June 2013 and a demoralising one at that given they were in the game until Eden Hazard scored from the penalty spot.
Let'